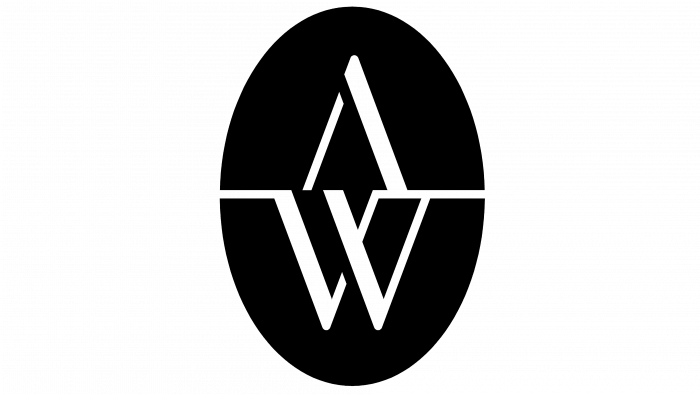 The same logo can be seen on the website of their non-profit organization Archewell
Recall that a year ago, the couple renounced royal titles, duties, and privileges but continued to use the monogram in letters and official documents. The image, consisting of the spouses' initials and a crown above them, has drawn criticism from society, which follows every step. They say that the titles were abandoned, but you still use signatures.
It looks like the couple took the question seriously and recently showed off a new logo. Meghan Markle and Prince Harry decided to share a common logo with their non-profit organization Archewell. The brand additionally consists of Archewell Audio (a podcast release on Spotify) and Archewell Productions (a cinematic release for Netflix). In addition to being creative, Archewell raises important social issues: racism, environmental disasters, community mental health problems, and online bullying.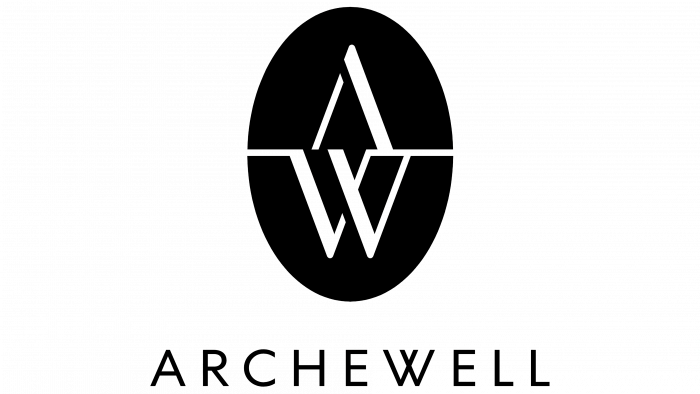 The new logo is depicted with the letter "A" above the "W." The designers used a stylized straight font to create the image. White letters were placed inside a black oval, and the name of the Archewell organization is indicated below. The letters are balanced and harmoniously placed.
The logo first surfaced in a letter that Meghan Markle sent to Robert Clack School for International Women's Day. The Duchess recommended getting acquainted with women innovators and also said that she wears a gift from the school that she received last year during a visit – a jumper. She sent a letter with a similar logo to Hubb Community Kitchen, a non-profit organization with which she published a cookbook in 2020.
The opinions of users regarding the new logo were very divided. Many have described the image as suitable for commercial organizations. Some users even accused a couple of plagiarism. By the way, despite all the negative comments about the spouses for using the royal monogram, Prince Harry is the heir's son to the throne and has the legal right to the image.