World-famous American company Michael Kors Holdings Limited specializes in the production of luxury clothing, shoes, and accessories. Its founder, Michael Kors, in collaboration with John Idol, emphasized youth fashion, impeccable quality at affordable prices.
Meaning and History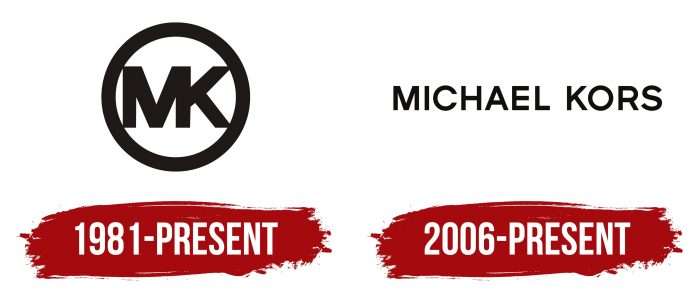 The company was founded in 1981. Initially, the factory sewed expensive clothes for sale in high-end stores. The first company store appeared only in 2005. Today, the brand owns 500 stores in 100 countries and has more than 1,500 boutiques in chain stores.
Unique leather bags and backpacks are especially popular, each with a brand-name logo.
Font and Color of the Emblem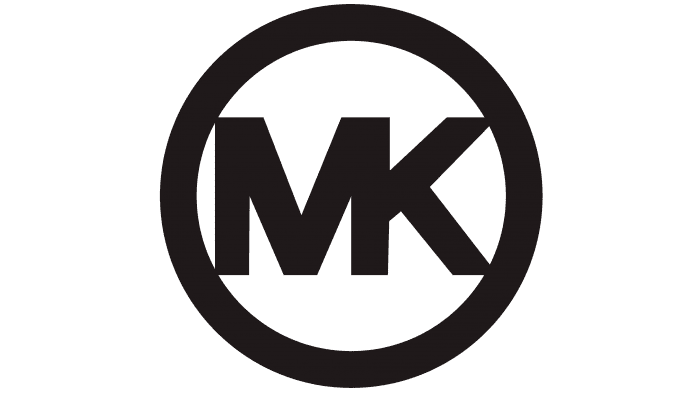 The author of the brand and logo is Michael Kors himself. The logo is the name of the brand owner: Michael Kors. It is applied to the tags and the clothes themselves. Shoes and accessories are marked with the emblem. The full logo looks like a black rectangular plate; in the center is a round white emblem, and an inscription under it is the brand name, made in capital letters.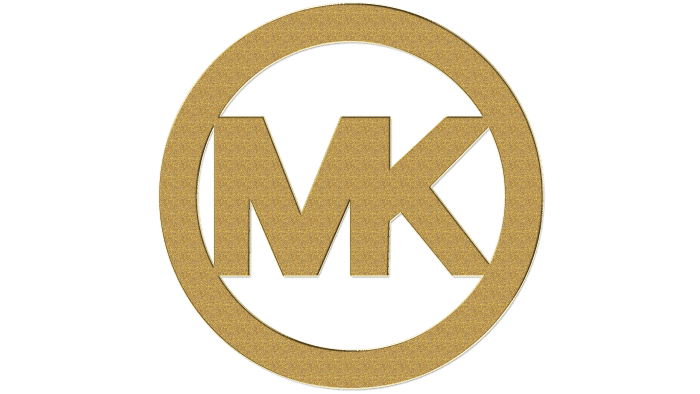 The branded icon is a circle made with a thick line. The letters M and K are placed inside, connected by a vertical sidewall.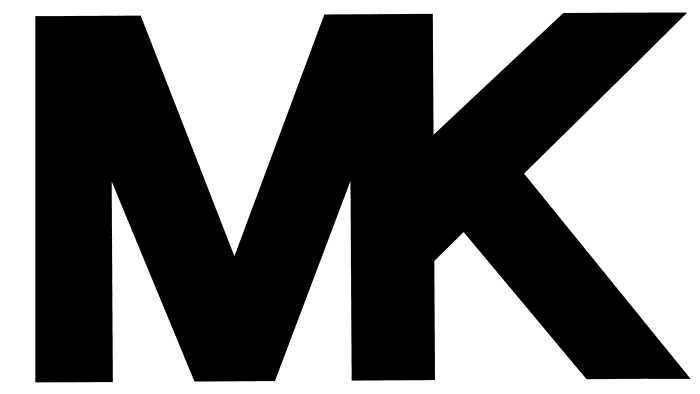 To write the name, the strict and elegant Sans Serif font is chosen. Clear, well-read letters without sans serifs symbolize the quality factor and quality of branded products.
The main corporate colors are black, white, and gold. Expensive items are complemented by a metal gilded emblem or solid gold with artificial diamonds.
Different color variants of the emblem are used for different collections – spring in green shades, summer – bright and saturated colors, autumn – yellow and orange. For winter models, white color is used.