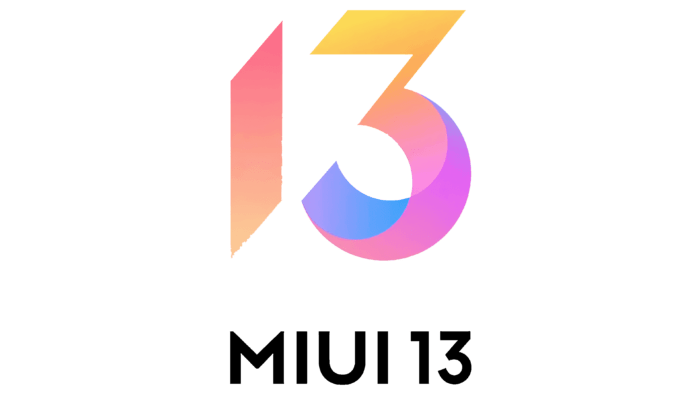 Technology development is accelerating. And today, it is almost impossible to keep up with them. This is especially active in mobile communications, where well-known brands constantly compete with each other at the speed of creating new and more advanced devices. So recently, the Chinese brand XIAOMI announced its readiness to present to the general public gadgets in which a new version of Android, the MIUI OS, will be installed. Called MIUI 13, the system has significant advantages over previously used ones. It removed the glitches characteristic of previous versions and took into account the main wishes of users, which were obtained as a result of a blitz survey. The system has several new features, including updates.
An important condition was observed when forming the visual identity and logo – ensuring recognition. This was achieved through an original approach to styling that retained a visual connection with the identity of MIUI 12. The familiar style based on the abstract execution of elements retained its signature colors in a gradient design. But some changes have been made to the color palette. The new identity is dominated by warm shades of yellow and orange, making the new style more communicative and attractive. The text elements of the new brand are made using the same font, which is typical for the entire MIUI line. This approach to the color palette indicates that the new proposal is more focused on reflecting the interests and desires of users than the previous ones.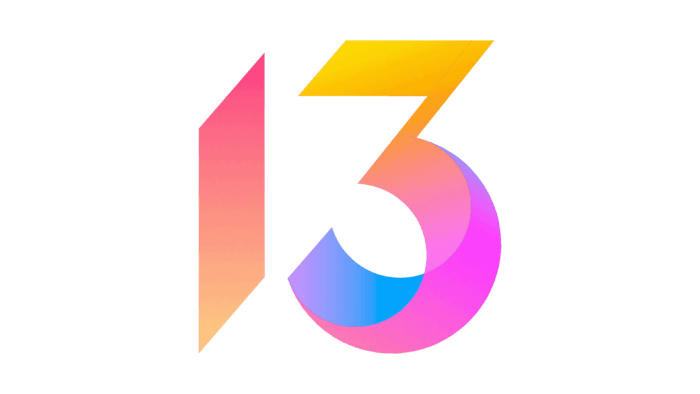 The demonstration of the innovations included in the OS was not a task for the designers. What was important here was the emphasis that new features had been developed and incorporated, making the novelty especially attractive. Infinite scrolling, small widgets that MIUI 12.5 beta showed earlier, creating a sidebar. At the same time, the main task of the designers was to implement a spectacular addition to the new image of the company itself, to create harmony and unity in the perception of individual representatives of the brand in the general context of its original design.
The new development has become an incentive for some changes in the overall design of individual representatives of the brand. In particular, "Mi" was removed from the names of the company's models, which belong to the premium category.