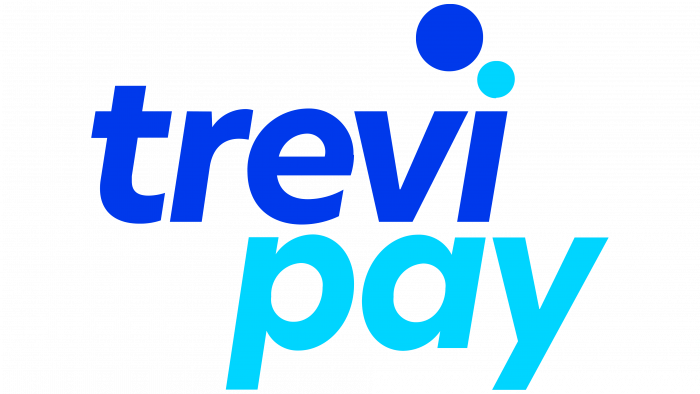 The rebranding reflects the status of a company that works with leading businesses around the world.
A completely new design, name, the style have turned TreviPay into a modern and unusual company. The designers focused on bright colors and added geometric details: 2 points of different sizes.
TreviPay has partnerships with large Fortune 500 businesses like Alibaba. In addition to large brands, the service works with small and medium-sized businesses in the B2B segment. Since innovative decisions are made almost every day in the modern digital world, the company can quickly respond to all changes and support national and global manufacturers.

The TreviPay team claims a total of $ 6 billion in transactions. They provide their services in 27 countries and support 18 currencies. Headquartered in Kansas, the company works with different countries and promises a new level of payment stages.
TreviPay is a subsidiary of World Fuel Services Corporation, ranked 91st in the Fortune 500 in 2018. WFS is based in Miami and provides goods, fuels, trade, marketing, and financing to the aviation, maritime, and transportation industries.