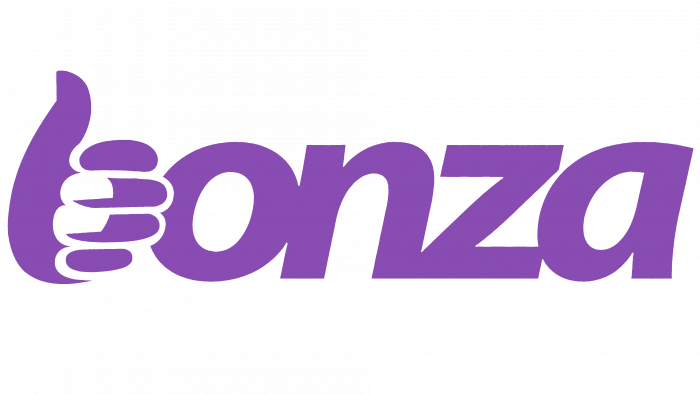 Australia is the only country that did not have independent budget companies until October 2011. Now the situation in this area has changed. A new operator appeared in the travel and air travel market – Bonza, founded by Tim Jordan, which immediately brought in a healthy competitive spirit. The brand, which immediately appeared in an original visual design and an attractive logo, offered travelers a wide range of destinations and lower fares than other companies. Among the reasons that made such favorable and comfortable conditions possible was the use of the Boeing 737-8 airliner, which is distinguished by its high efficiency and low maintenance costs. In addition, this model is characterized by less fuel consumption, reducing carbon dioxide emissions. At the same time, the emergence of a new brand began to play an important role in the country's economy, creating jobs. Favorable offers will stimulate travel, develop tourism in the regions.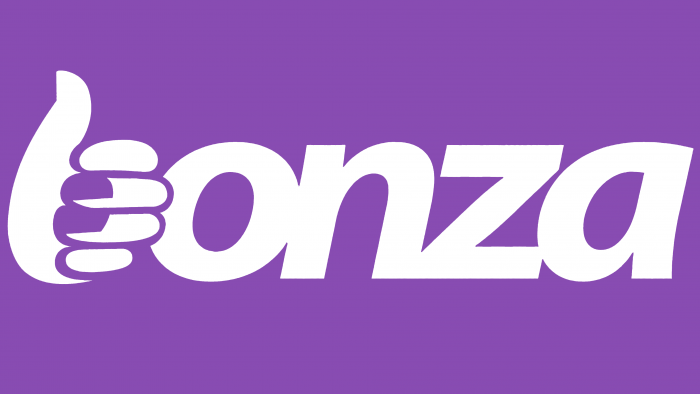 All these features and advantages had to be demonstrated in the image visualization, in the original brand emblem. Effective assistance in forming a unique identity for the company was provided by the 99designs design studio, which developed graphics and digital support and the creation of an original corporate identity and a successful internal strategy. An important role in the formation of the style was played by the emblem, which was created from two main elements – a sign in the form of a clenched palm with a raised thumb, which is at the same time a kind of reflection of the letter "b," and the rest of the letters of the brand name. The Jasan Bold Italic by Storm Type Foundry typeface consists of capital letters executed with the right slant, symbolizing speed, movement, flight. The letter "o" has acquired a more rounded shape, and "z" is an even and symmetrical shape.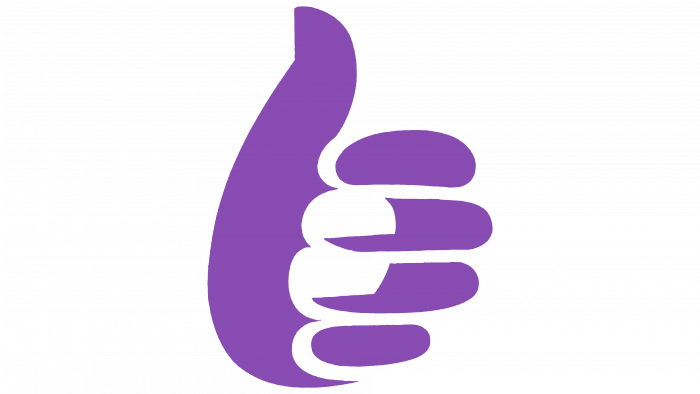 In its original design, the logo acquires the appearance of an airplane contour, in which the tail unit forms a palm mark. At the same time, this sign symbolizes convenience, comfort – an advantage over other companies. Made in a shade of purple, the emblem looks spectacular on the fuselage of an aircraft flying across a blue sky against a background of white clouds. This shade symbolizes wisdom, maturity, the presence of a higher level of intelligence. He has a benevolent influence, adding solemnity and some luxury. It is believed that those who chose him are capable of compassion, sensitivity, caring for others.