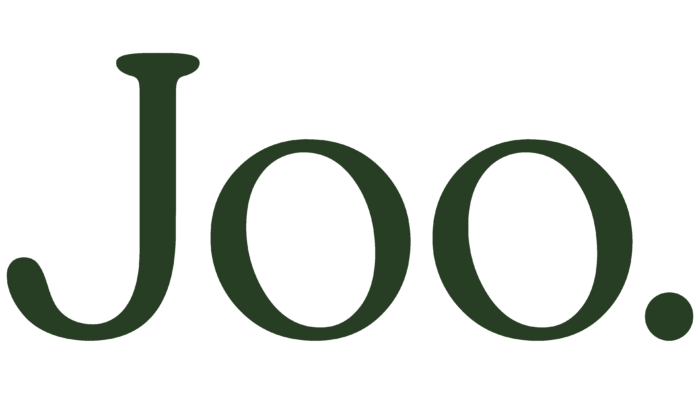 Real estate in Finland is a constantly developing and promising field. Asuntoyhtymä, which has long been active in this field and is focused on construction, rental, and property management, created a new modern and customer-oriented brand in 2021 – Joo Kodit – which works closely with its parent company in the largest growth centers in the country. The group's properties are located in the Helsinki Metropolitan Area, Tampere region, Turku, and Oulu. Today the brand offers more than 4000 apartments and has more than 2000 properties at different stages of construction. Joo Kodit performs the task of a platform providing listing and convenience of the apartment management service. Its creation has simplified the process of renting new housing easily and easily eliminating the problems and difficulties encountered. To provide the user with a simple and easy-to-understand task, the platform design studio Bond from Helsinki, Finland, developed an original and clear visual identity built on the modern principles of minimalism.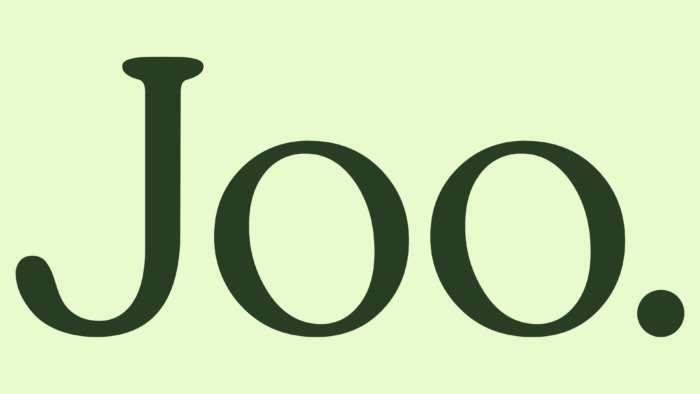 Starting with the name, which was chosen because it's a colloquial expression for a powerful affirming "yes," the studio relied on its intonational features. Most commonly used in the Finnish language and possessing the widest variety of its meanings, it is an expression capable of reflecting excitement, pliability, admiration, and affirmation. All the other visual designs were a spectacular way to position Joo as a warm and accessible platform, figuratively and inviting users to enter to visit its offerings. The logo is based on developing a three-letter text block based on Latinotype's Recoleta font, ever-changing, dynamic. It employs various design cues that provide the logo with the originality of execution. Its punctuation mark, a dot, is created as a link between the reflection of soft personality and playful movement language.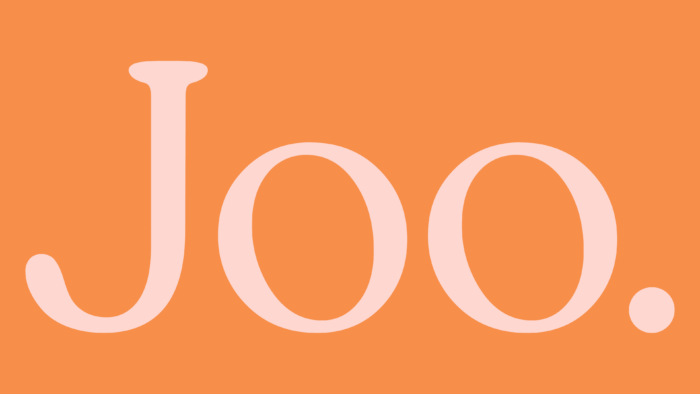 The basis of the corporate style was the simplicity of things and the effective concentration on the most important, forming a sense of carefree and no problems. The choice of color palette components was based on removing constituent elements, which provided the necessary space for endless color combinations, compositions of images and drawings, options for execution and reflection of the logo, and the dialog text. Especially it affects the creation of soft but bright depictions of applications full of emotional load and warmth, which supports the consumer's vision of how the company itself, especially its offerings, should be perceived.