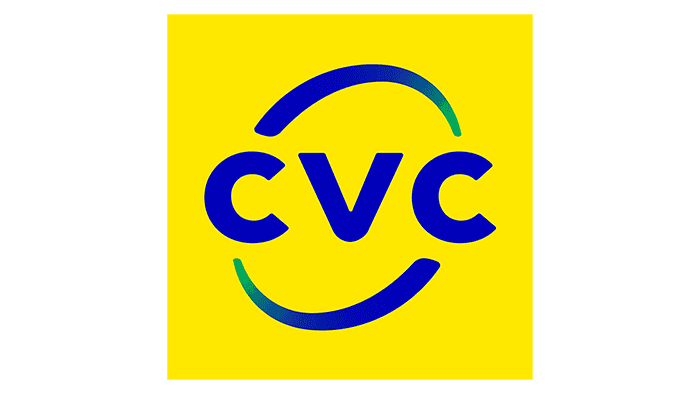 The Brazilian brand CVC has established itself over these 45 years of existence as one of the most reliable travel companies that allow you to travel to different parts of the world.
The main difference of the brand is innovative technologies that have helped facilitate hotel selection services, ticket booking, and a democratic pricing policy. It has 1200 franchises throughout Brazil and 6500 affiliated travel agencies! Every year 4 million Brazilians travel with CVC, and this is not the limit.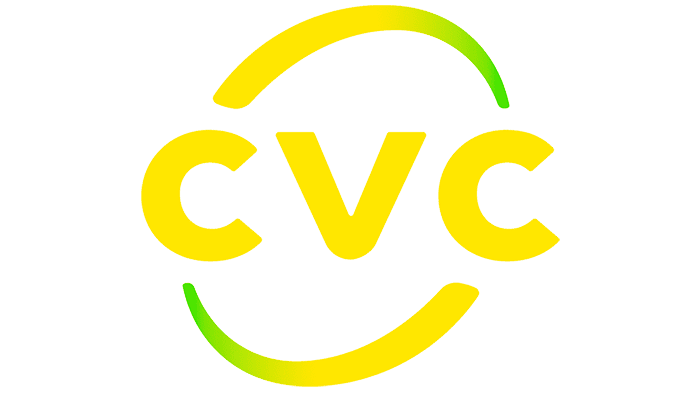 The brand renewal was entrusted to FutureBrand (Sao Paulo, Brazil).
The graphics, the image as a whole, the font became more soulful and warm.
At first, the logo had an accent en gradients – blue with a tint of blue described the company's name, while there was an underscore between the letters C and V. In the background with an orange tint, a yellow oval. This should symbolize the hot sultry sun of Brazil. But let's be honest, it looks more like a capsule, a pill of an unknown drug. If the authors of the previous logo wanted to play on the metaphor "the sun is a vitamin for relaxation," then their message is clear.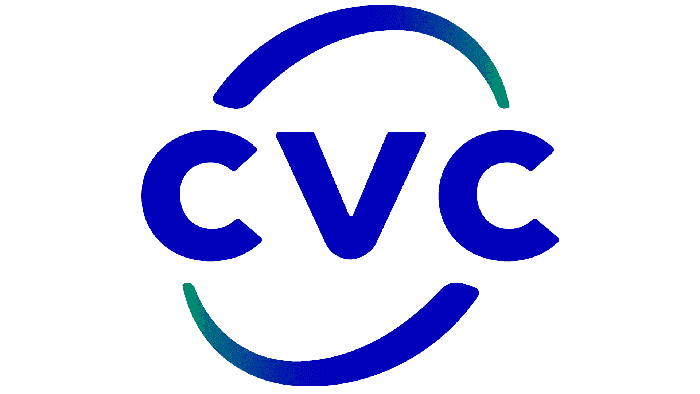 But nowadays, the gradient looks not fashionable and too pretentious, if we are talking about a well-known tour operator company.
The yellow background and blue color of the new logo make a good impression. The thought creeps in that the company is promising a dizzying travel experience because the oval creates rounded contours of different widths next to the letters. This is a dance of symbols, not a static image against a background of a geometric shape of an incomprehensible color. This is emotion, joy, harmony. A complete rest, both physically tangible and aesthetic pleasure for a potential client. All icons, images for publications have acquired the soft features of flat design. Simply. But with taste and, accordingly, time.