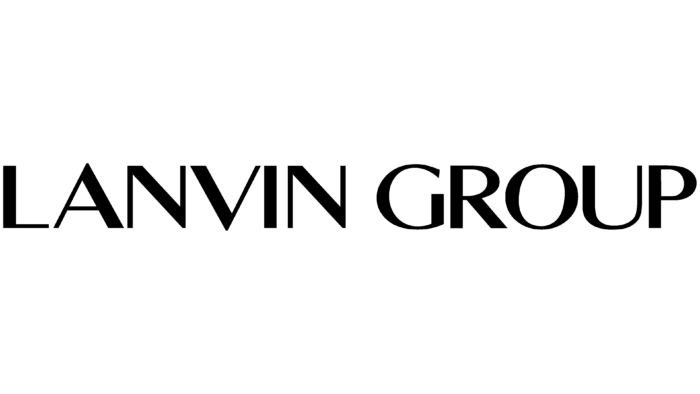 A young company – Lanvin Group, operating in creating an inclusive fashion ecosystem, has carried out its first rebranding. Established as Fosun Fashion Group, the Chinese enterprise has radically changed the direction of its strategy, making the main task of becoming the first Chinese fashion group in the international luxury category. Since the beginning of the fashion brand, based in Shanghai, this process has been going on. Covering with its offers the products of the world's leading fashion houses, both with a long history and those who have only recently earned recognition in their field, the brand quickly ascended the pedestal of world popularity. The urgent need to expand its capabilities and cover the range of consumers has led to a revision of its own visual identity.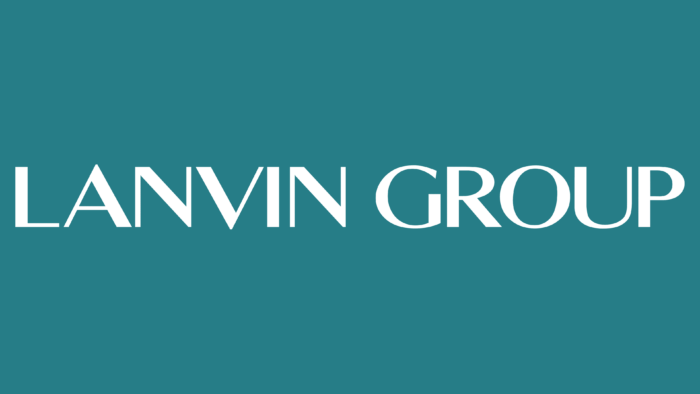 Creating an updated visualization began with a change in the brand name and logo, which became the basis for the formation of a new corporate identity. Each of these steps was based on ongoing changes in the business itself. Its restructuring attracting more investors, became the basis for building a completely different system that provides the necessary international growth. An innovative approach to creating the logo manifested itself in its graphic design, the use of a sans-serif font in the text part, which is simpler and more easily perceived than the one used in the original version. The execution of the name in capital letters made it stand out from the background of the entire composition, providing an accentuated impact on the viewer, ease of remembering, and brand recognition.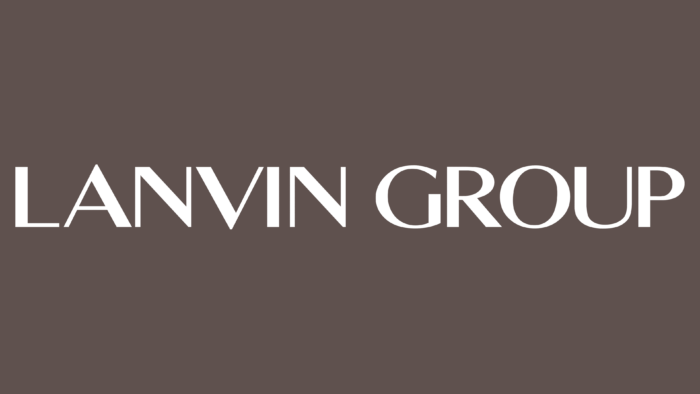 Harmonious changes were made to the structure of the website, which effectively reflects the new idea and focuses on the main mission of the brand, highlighting the important values ​​of the group. After all, it is on this that creating an inclusive ecosystem in the field of the company's activities is based. Thanks to this creative approach, it was possible to very accurately convey the target features of the Lanvin Group – empowering existing brands, supporting and assisting in the development of new talent, encouraging new talent and brilliant ideas.
After more than half a year of painstaking work of the most creative representatives of several leading design agencies, all this became possible. They have succeeded in capturing the Lanvin Group's commitment to blending its heritage with the latest in fashion in graphics and visuals.