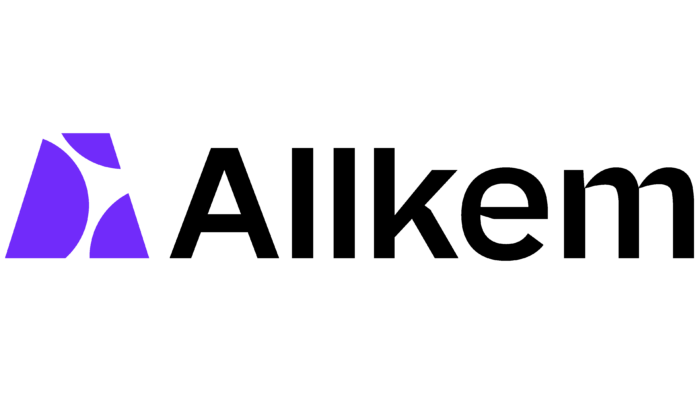 Formed in 2021 from the merger of Galaxy Resources and Orocobre Limited, the new company Allkem has unveiled its newly created look to the public. As an enterprise for the development of green lithium products, the company has become the largest manufacturer globally. As a result of the merger, the newly created brand anticipates significant and accelerated growth over the coming decade. Features and opening prospects are very accurate and reflected in the company's visualization, created by the Designate studio, which carried out a comprehensive development, from creating a name and strategy to a special center for digital identifiers.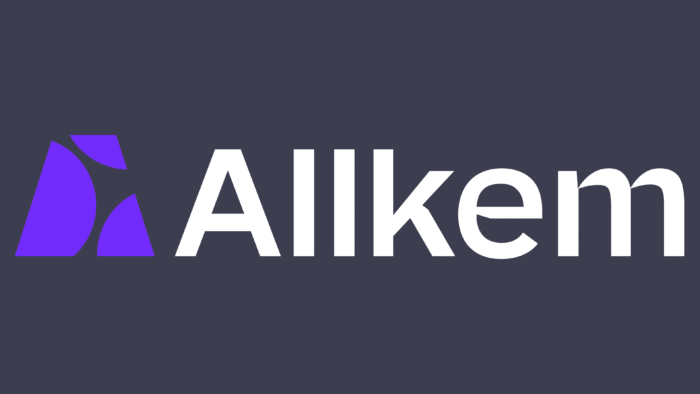 The basis of the new brand was a harmonious combination of cultures and ambitions of the two companies that made up this enterprise, which was distinguished by their geographical heterogeneity. Thanks to this, strengths were identified, and a vision for a common future was formulated. The name has become a reflection of the brand's position, defining it as a pioneer in the chemical industry strengthening its links with all stakeholders. It contains the main idea – the desire to provide effective assistance to the world in constructing a brighter future. Strengthens this aspiration and the company's slogan – Together, we go further.
With the help of the entire visualization system, those connections are fully and reflected, which the brand directs all its efforts to strengthen. Identity is designed to be flexible enough to allow a company to connect directly with audiences across multiple channels in unique and interesting ways. The created symbol has the necessary versatility and acts as a lens, highlighting and enhancing content and a way to hold and connect images and operations, customers, and communities.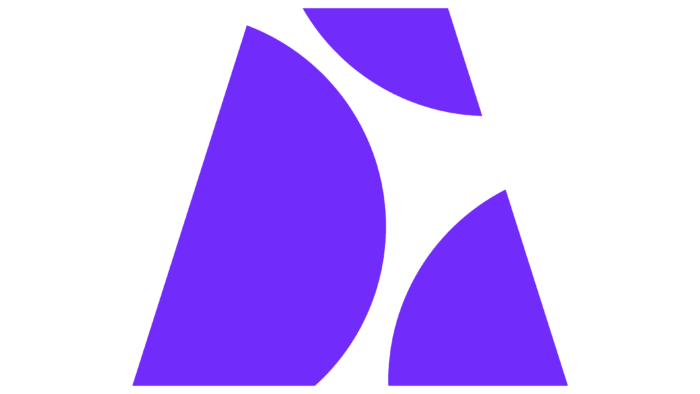 The text part of the logo was created based on creating the required visual impact, the formation of attractiveness, and readability. This was facilitated by the original graphic solution, in which the letters A, L, and k have equal height. Moreover, "k" has only a high leg, representing a smooth visual transition to the second part of the name. This is a symbolic way of conveying information that the brand is a single whole before two different companies. Made in black, it provides ease of reading in different versions. The lilac color chosen as a corporate color is used for the image of the sign; it is the result of a merger of two colors – red and blue, which also reveals the peculiarity of the structure of the new enterprise. This mixture simultaneously symbolizes the desire for creative search, openness, readiness for change, and development.