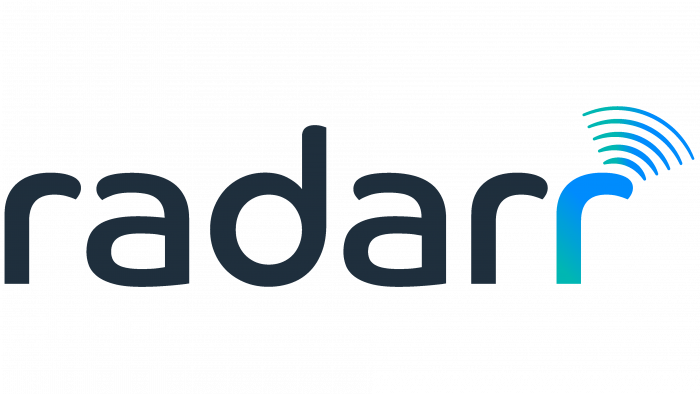 The cardinal rebranding of the relatively young but promising company Circus Social, announced some time ago, has been implemented. The name change to Radarr was a well-grounded decision ripe for the launch of a new SaaS platform based in Singapore. It is reported that thanks to the introduction of this platform, it became possible to apply AI, carry out intelligent analysis and use the latest algorithms for forecasting, which produce results based on the study of linguistic data obtained from social networks. Posts, messages, chats, cryptocurrencies, games, etc., allow you to create the most accurate forecasts about possible prospects for a particular type of business – stabilization, development, or impending collapse.
The new name, Radarr, is best suited to the changes that have taken place and the opportunities that are opening up, which is characterized as an effective system designed to find the necessary target information in the right areas, providing high-quality monitoring on the Web, allowing you to get all the necessary data for accurate situation analysis and data forecasting.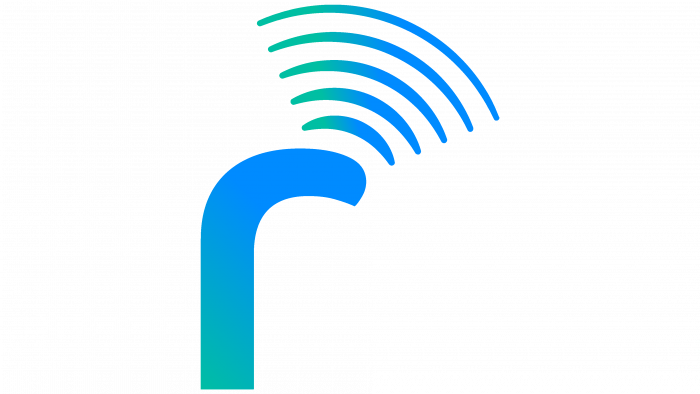 The logo is designed in a simple style – white lowercase font on deep black background. But to somewhat break up such a traditional and contrasting design, the last letter is made in a raster transition from light green to dark blue to draw attention to the image. Above its upper element, there are several half-arcs, increasing in size, with which it is customary to depict radio waves, radiation emanating from radars symbolically. The color design of these elements is identical to the filling of the last letter of the text.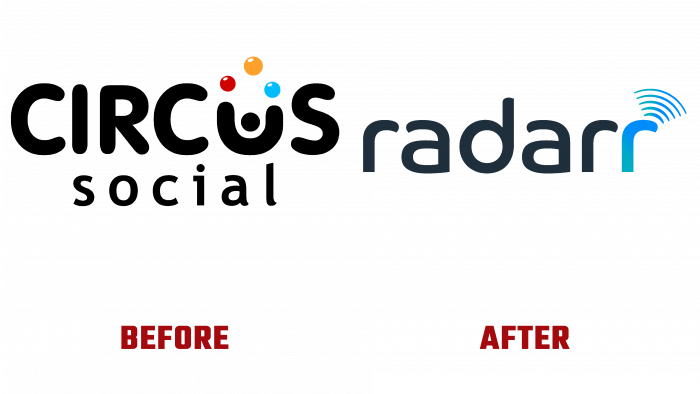 The new design combines the essence and capabilities of the service, using textual information and visual methods. The use of white indicates the desire of the service to ensure the safety and prospects of the development of any business, thanks to the forecasts provided. Black is not only a symbol of the mandatory presence of problem situations, which can be avoided with the help of this site. This color delivers a sense of weight and depth and inspires the undeniable respect Radarr strives to prove with its usefulness and effectiveness.