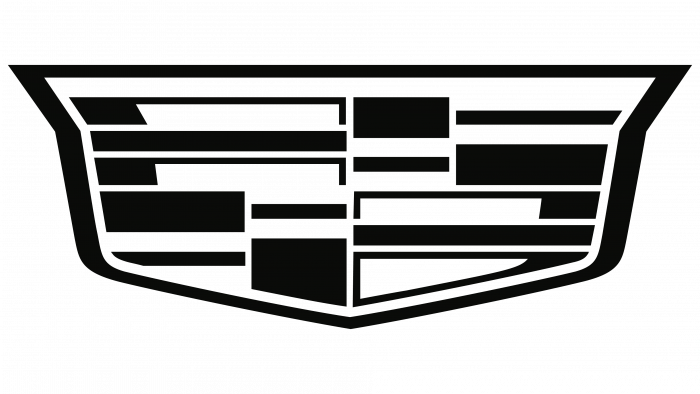 A new era has come in the development of the automobile tycoon Cadillac. General Motors President – Mark Reuss announced the beginning of a new stage in the development of the brand, which was marked by the appearance of a new logo.
The new Cadillac Lyriq is presented with a new visual image that is envy.
The fact is that a new monochrome, noble and laconic backlit badge has appeared, which emphasizes the brand's character in the best possible way. A black and white version of the corporate emblem was released on all available digital resources.
A solid and imposing SUV, which has the romantic name Lyriq, a representative of a new class of electric cars, will debut next year with all the honors of a pioneer.
As for the site rebranding, Cadillac is already using monochrome black and white emblems in the design. It was also done with social networks.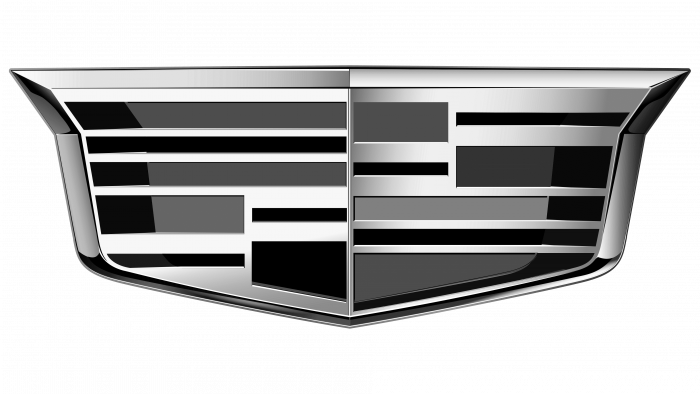 A good step to renew your image and remind yourself in a new light. In connection with the tendency to protect the environment, the new strategy for producing cars of the famous respectable automotive industry is respectable. We can say that this company can even be said in a whisper, "Ca-di-llac." Immediately, those around you will feel the power emanating from this eminent automotive brand.
The new logo embodies the idea of ​​becoming oneself, improving the best, the sublime, the impressive. Also, the new visual element is complemented by the slogan – "Be cult."
Remembering the evolutionary path of the brand, it becomes clear that the company has always strived to stand out and look prestigious against the background of competitors. That is why the corporate emblems were visually rich, sometimes overloaded, but at the same time possessing their genuine charm.
It is not easy to describe the logo, but schematically it looks like a chevron with small inserts of different shades – warm sand, red, blue, silver-gray.
Over the company's existence, about 38 variations of the logo and six main brand names have been created.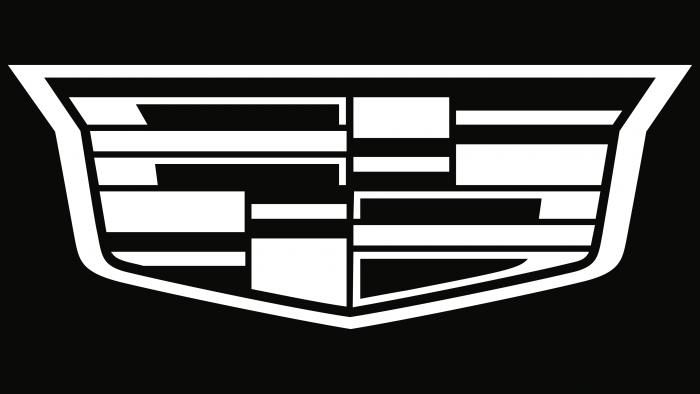 Is it worth changing anything at all when you are a successful leader in the automotive industry? Most likely, a slight modification of the appearance will be a pleasant surprise for connoisseurs of quality cars and additional advertising. Although for so many years, the name has become a byword for quality and reliability.
It is not for nothing that the name has become a household name and is used in many sources as a synonym for chic and gloss. Even a complex identity design makes you wonder if there is still a similar manufacturer who will care for their appearance. Whatever the nearest auto industry prospects may seem, this large brand will remain at its best. As it was ordained – be cult.