President of the country Recep Tayyip Erdogan was also present at the presentation.
The channel presentation took place at the Congress Center at a special ceremony. The TV channel starts working with an updated name, logo, and visual content. According to General Director Ibrahim Eren, before starting to organize its activities, the TV channel considers the interests of viewers and is based on their preferences.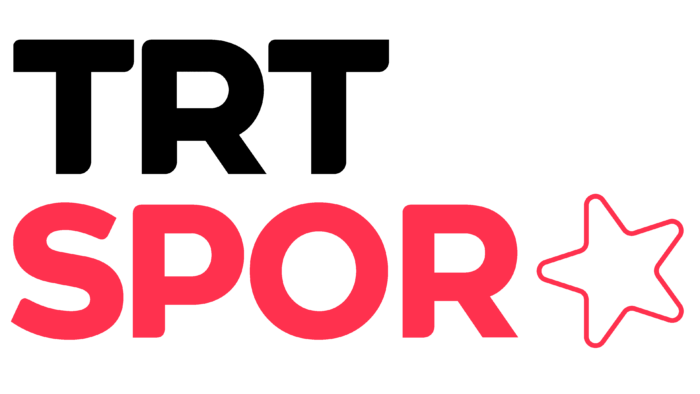 The logo is based on the name of the TRT Spor TV channel. The first part of the name is in white and the second in red. After the inscription, you can see a small star-shaped symbol with a red and white outline. The designers chose a bold sans serif typeface, but some of the letters at the ends are rounded.
The image taken as the basis of the TV channel is children inspired by the victories of athletes. They will be able to become champions in the future. Representatives hope that young people will show interest in various sports, in particular through the channel's broadcasts. Together they want to set goals, achieve them, and not forget about the merits of the channel.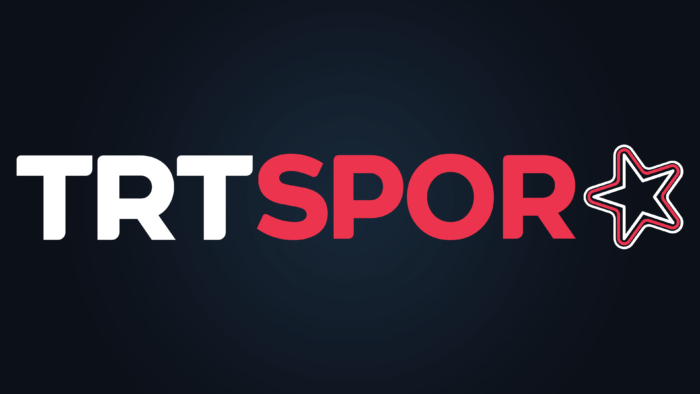 Together with the Turkish Ministry of Sports, the organization concluded that it is necessary to broadcast football matches and other equally popular sports. The channel has always supported completely different athletes but experienced difficulties in broadcasting some other tournaments and competitions. Thanks to fruitful cooperation with government agencies, it will be possible to bring work to a new level.
The channel will also broadcast competitions for people with disabilities. The presentation took place on the Day of Remembrance of Ataturk, Youth, and Sports.