Jones Knowles Ritchie and Revolt worked to create an identity for the LGBTQ + organization, creating a new logo, color palette, and font set.
Stonewall is a UK-based LGBTQ + community charity. The organization received its name in honor of the Stonewall riots – a series of riots in the United States in 1969 by the gay community regarding the observance of human rights about LGBTQ +. It is the largest organization in Europe for the protection of the rights of community representatives.
According to the organization, the level of intolerance only increases every year. Over the years, Stonewall has supported LGBTQ + representatives by supporting same-sex marriage, adoption, and education. The new visual identity is intended to strengthen the position and emphasize the active role. The team hopes that it can still help create an ideal world where all people are equal and tolerant of each other, and political and religious organizations support and protect them from harm.
Creative Director Jones Knowles Ritchie said the new corporate identity had combined the organization's legacy with potential, a spirit of freedom and fairness. One of the main elements of identity is the logo. The designers were inspired by the sign of the Stonewall Hotel, where all the key events took place in 1969. Those events became the starting point for the beginning of the movement in the United States and other countries. The logo consists of the name of the organization, and the two "ll" at the end form an equal sign with a hidden arrow inside. She indicates forward movement.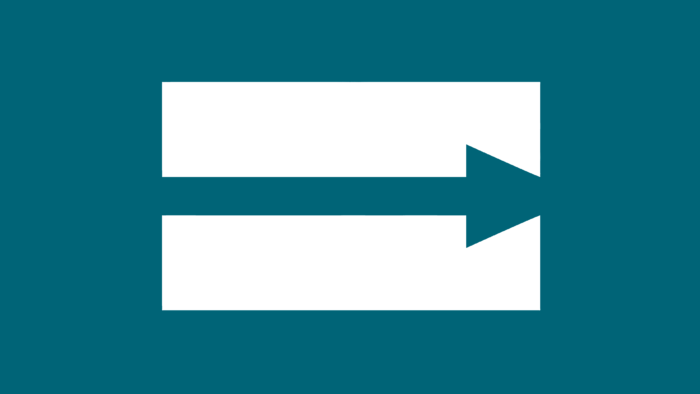 Designed for a visual identity, the lettering is in big letters, and the team at Jones Knowles Ritchie says they raise their voices with kindness and energy. The font set includes Stonewall Loud and Stonewall Proud developed in collaboration with F37 Foundry. They are simple yet striking and confident. The color palette is based on LGBTQ + rainbow colors, but the team decided to tweak the shades a bit. Thus, it turned out to create a set of shades that are perfectly combined and complement the illustrations.
The finishing touch was colorful photographs with different characters. Jones Knowles Ritchie attracted people of all sexual orientations, gender, color, and age. Pictures were created in collaboration with artists and photographer Ellie Schmaling.