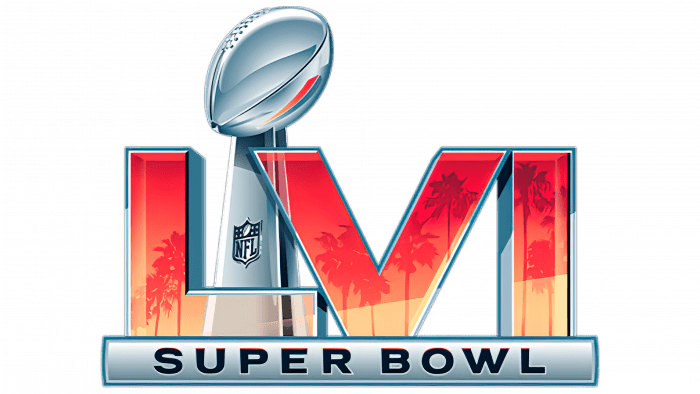 As soon as the Tampa Bay Buccaneers defeated the Kansas City Chiefs, fans were presented with a new discussion topic – the Super Bowl LVI logo. It is not yet known which teams can be seen in 2021; the event organizers decided to open the curtain and introduce us to the event's details.
One glance at the new logo will be enough to understand that the 56th game will take place in the state of California, more specifically in Inglewood at SoFi Stadium. The designers decided not to change the traditions and use the image's base, adding minor touches. The main highlight of the logo is the use of bright colors and palms inside the Roman numerals LVI, as symbols of California with its bright sunsets. The developers emphasize the specifics of the region chosen for the Super Bowl LVI.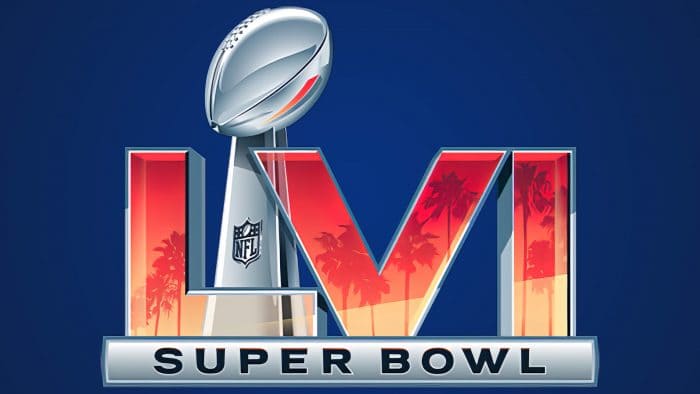 The Los Angeles Sports & Entertainment Commission presented a video featuring the famous rapper Snoop Dogg and the main image. His voice-overs voice his thoughts on the specialness and importance of Los Angeles for the 56th game.
The sports game hasn't been played in the state since 1993. The first game in the region took place in 1967 at the Los Angeles Memorial Coliseum. This is a historic year for the event, as the Super Bowl has since become a bigger show than expected.
Each year, designers have created unique logos with new details. Super Bowl XLV was the first game to feature silver details and hasn't seen any major changes since then. For the Super Bowl 50 in 2016, the gold numbers 50 were used. After that, the logo remains almost unchanged, with some minor additions. We cannot say that fans are delighted with such decisions, as they constantly expect a unique logo that reflects the status and features of the event.