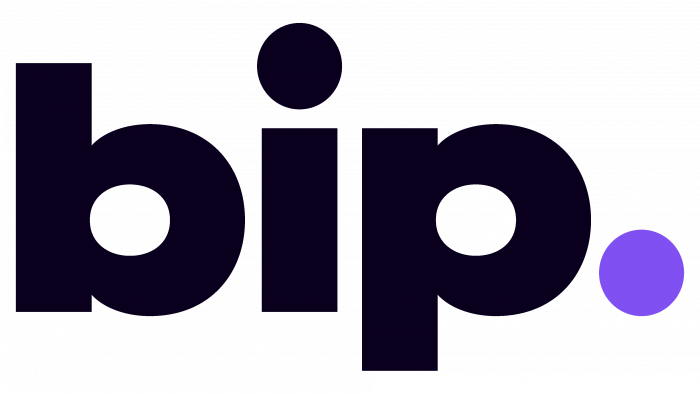 Among the modern fintech category, a new Bip cardless lending system from the leading British company NewDay has appeared. The company sees its main task as providing its customers with products that facilitate quick and easy promotion in obtaining a loan. At the same time, the urgent needs and capabilities of the borrowed are necessarily taken into account. The products make it easy and simple to track new ways of obtaining loans and better offers. They also provide reliable and simple tools to facilitate account management to improve the efficient use of loans and responsible allocation. One of these systems is a new development – Bip, the formation of a new style that was recently announced. The service has incorporated all the experience gained by the company in digital lending. It is distinguished by ease of use, cost transparency, and complete control. The application can be installed from the App Store and Google Play into e-wallets of any mobile device and used for contactless or online payments and wherever Mastercard is accepted.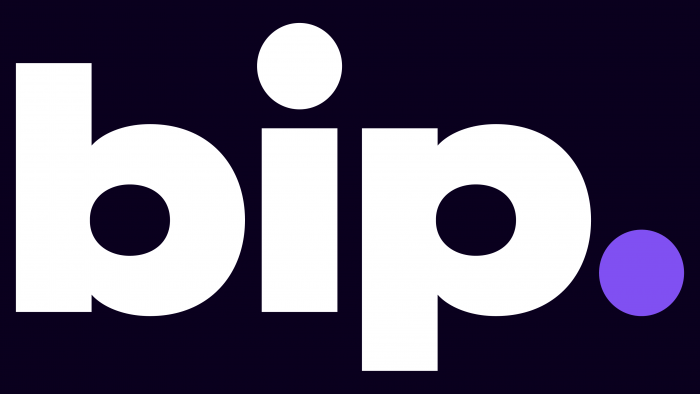 The development of an attractive image of the application was entrusted to venture three (London), a popular agency in the UK today. First of all, the title has undergone a deep study. Bip – attracted by its simplicity, brevity, which is not typical for brands in this sector. In addition, the sound of the word is so appealing in its sonic performance and mnemonics that it creates real tactile tactlessness. This name is consonant with the sound that accompanies the launch of the program, the performance of actions in it. Essentially, the entire visual brand identity system was created as a metaphor for the new lending world that Bip opens up.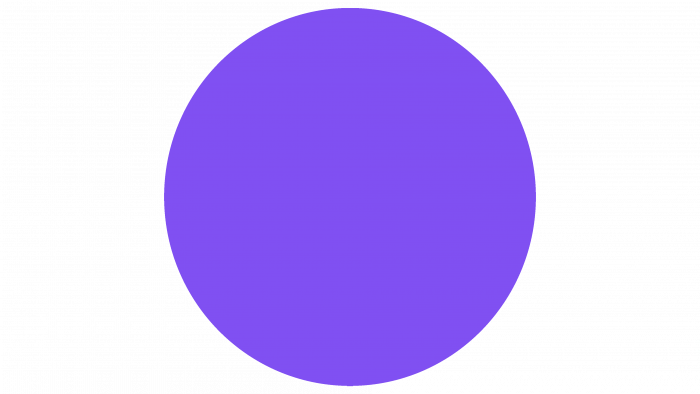 In the work process, the designers managed to create that unique image that could reflect the direct connection of the brand with digital financial technologies. Its ease of memorization and recognition was ensured, demonstrating the absence of unnecessary fuss, hidden fees, and the requirement for a card to obtain a loan. The color palette played an important role here. Its strong sense of purpose, combined with the original icons and user interface, made the application look particularly appealing. When using the characteristic Bip sound, such performance is perceived in a completely different way on TV, radio, and advertising than in similar applications. The emphasis on sound effects has provided a unique personality to the new application.