The world-famous brand agency BrandOpus Group LTD is in the process of transferring ownership to all company employees. With offices in London, New York, Chicago, Melbourne, the agency works with many of the world's leading companies, brands, and talented people with an ambition that prioritizes conventional wisdom and rational thinking. To achieve the most effective result, the company cooperates with experienced and extraordinary specialists in various fields, including psychologists and neuroscientists, who help to deeper reveal the features of the human mind, implementing this understanding in their creative works.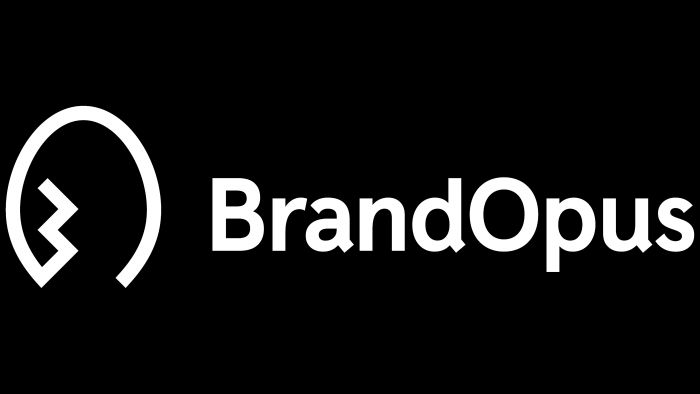 In light of the ongoing changes within the company, its new identity is aimed at their reflection, which is understandable for others. The development of a new corporate identity was carried out by the creative team of the company itself.
The emphasis of the new BrandOpus visualization was placed on a symbolic note – a broken egg, which reflected the unusual semantic significance. The creation of such an original visual symbol of the birth of ideas was prompted by the works of the genius architect of the Renaissance, Filippo Brunelleschi. Inspired by his unique vision of the world around him, BrandOpus designers decided to apply the same ingenuity and creativity of the great Brunelleschi, who used the egg in his Duomo in Florence project.

In the color palette, the unexpected decision to use terracotta color in combination with black and white shades provided the required recognition due to its special influence on human perception. All the resources used to form a new image allowed creating a revolutionary visual language using original illustrations.
The brand name in the logo has been matched with serifs. To create a harmony of visual perception of the entire composition, the letters were selected and made "bold." As a result, the set objectives were achieved – the desire to change people's attitudes and the direction of their thoughts about brands and the demonstration of the creativity and magic that the members of BrandOpus create. With its visual changes, the company tried to convey that, as in any real art, the effectiveness of creating a visual identity directly depends on the ability to put feelings into it and reflect them. After all, the basis of all creativity is associative thinking and perception.