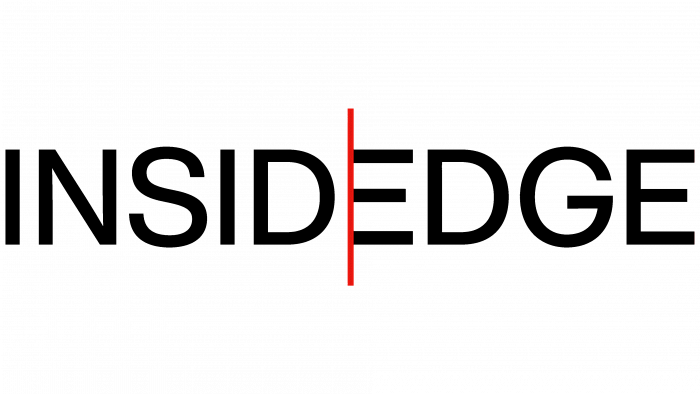 In 2020, Paul Hoskins and Cory Hughes founded Inside Edge, a digital media development venture for government and education. The company's office is located in London, UK. The company's visual identity was developed by the creative studio Offthetopofmyhead, which carried out work on the creation of the name, graphic design, and the creation of the logo. The main direction of the company's activities and its coverage of specific sectors, such as government institutions in Scotland and educational institutions in Great Britain, greatly influenced the formation of the company's style. The newly formed Inside Edge tasks include expanding the user category, realizing the company's main mission – providing the digital future with central and local self-government, higher, special, and additional education, and various types of public, non-profit structures.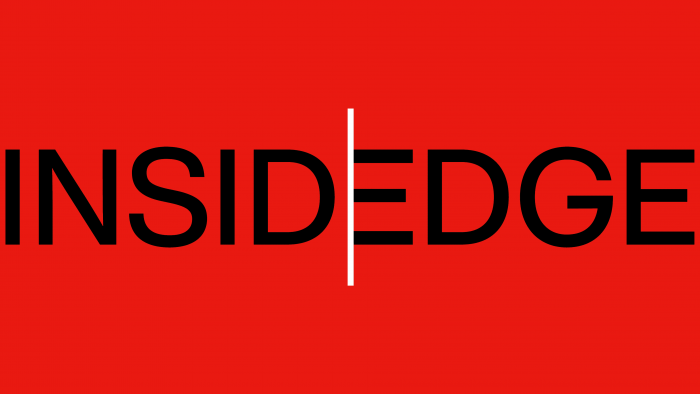 The new style meets the profile of the company, its offer of a full range of services for the development, implementation, and implementation of digital projects, consulting in this area, and user training. With the help of a new corporate identity, the company seeks to draw attention to the advantages of its offerings, their modernity, and their necessity. Visualization is designed to provide an understanding of the priority of digital support, its high competitiveness over traditional methods. An individual strategy is being developed for each organization, for which special functionality and teams are created, which are designed together. This is followed by ongoing support and assistance to ensure that the most effective decisions are made. The developed identity comprehensively reflects all this.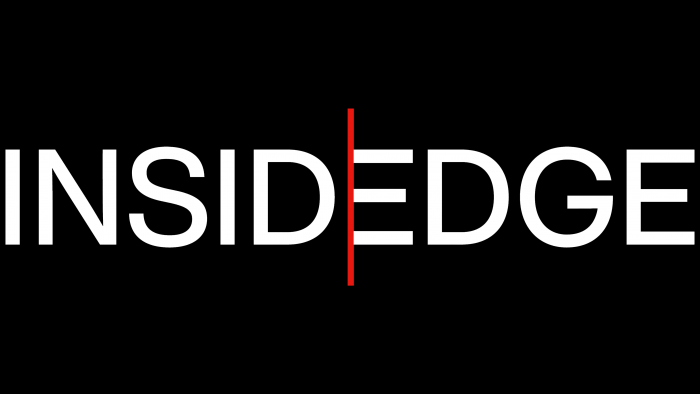 An important role in this was played by the Inside Edge, which received an original performance in the company logo. It reflects an important point at the heart of the company's business – providing the conditions for rethinking digital teams. Their correct transformation allows you to achieve the required advantages and become a leader in the competition. The graphics of the logo repeat the essence of the name. This is achieved by the original execution of the first letter of the second word, "E." Its long line is made in the form of a red cursor. This gives the impression that the beginning of the line, its edge, comes from the inside of the page. At the same time, the effect of separating two words is enhanced. Monochrome choice of color of the inscription – black or white, makes the name visible on any background. A crisp sans serif font is easy to read. The absence of any other elements on the logo creates all conditions for easy memorization and quick brand recognition.