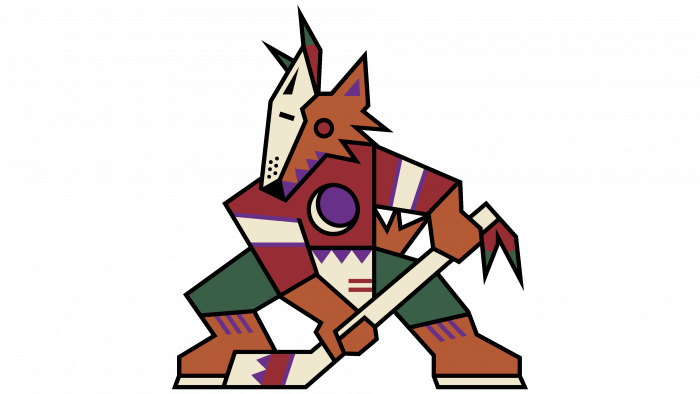 As a result of a large-scale rebranding, the hockey club Arizona Coyotes made their main logo Kachina Coyote. This was the very first look that was used by the team back in 2003.
Kachina is a kind of spirit in the religious cults of Western ethnic groups. The Indians even made Kachina dolls for ceremonies, and now it is an element in souvenir products. To generate excitement and attention for their team, the Coyotes changed their biographical information on Twitter, writing that "… you wanted to bring back the white kachina."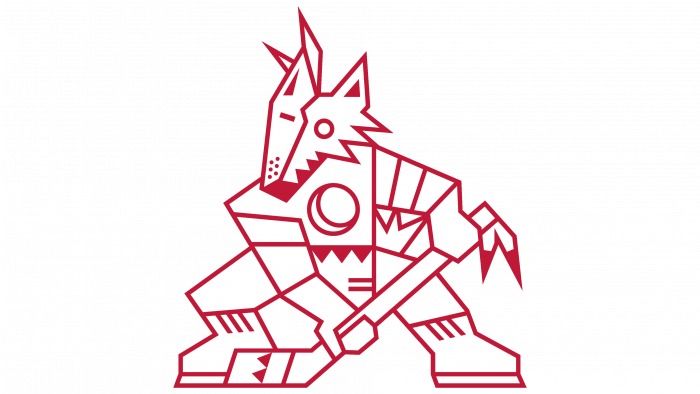 In the 2003-2004 season, the team changed the logo to a coyote head. She was depicted as howling, and the main color was red. As a result, in 2018-2019, the color became black and was used as an alternative.
The general president and director of the Coyotes team claimed to be so fond of the unique image that fans never thought of getting rid of it. This is the team's calling card, and nothing can be done about it, except that it can only be improved.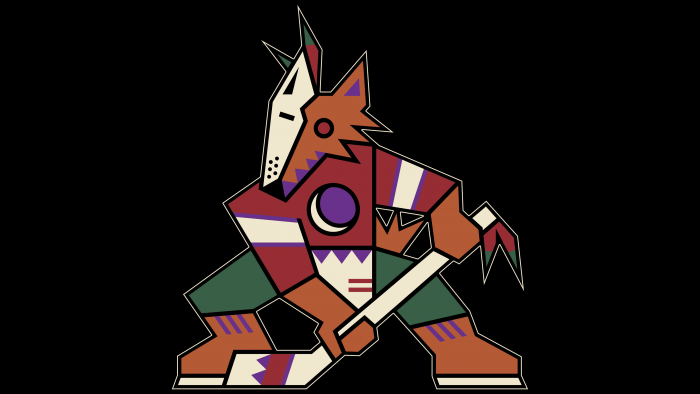 Going back to the early logo, the team didn't lose absolutely. Club-gripping, the stylized coyote looks amazing even now, in an era of digitalization and design simplification. They look original, piquant, with a special cultural flavor.
Interestingly, when the team began its activities, there were logos in the form of a month, a month with the name of the club, then a coyote appeared, and a salamander. There were variants of the rising sun, where only the rays were visible, the image of a jumping coyote, the trace of its paw.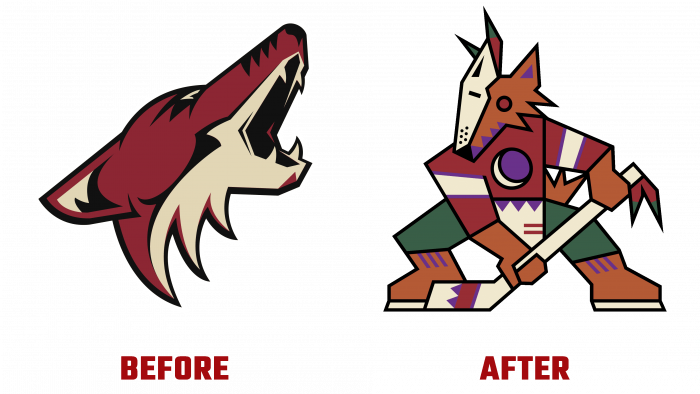 But no logo could tell about the team as expressively as this one.
The image's authenticity, uneven lines, and different colors (white, dark green, and red) add spice to the team's sports equipment design. Quite a bright and unique image that both players and fans can be proud of. After all, this is a tribute to the sport, the history of victories, and the huge support of the fans.