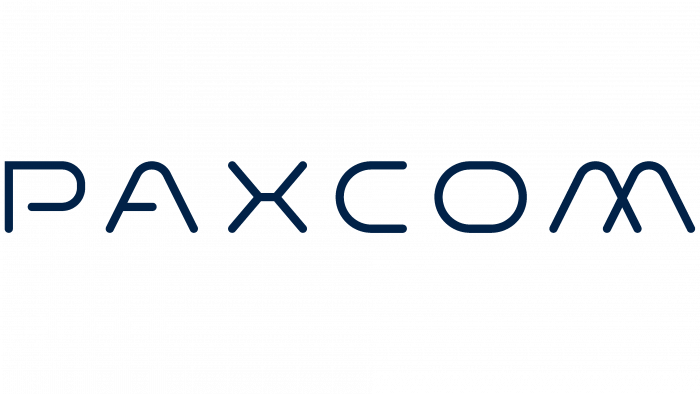 Paxcom, an e-business services company, has announced a rebranding. It was announced that changes would be expected in the design of the corporate website, and there would also be a new logo.
This decision was the recent merger of the company with Paymentus, which offers electronic payment services. Renewing their identity, the company's management sings a song of praise to its employees, thanking and expressing their respect to them. It is also a sign of courtesy towards customers who go all the way with the brand and help it develop and strengthen its position in the global market.
According to CEO Punit Sindhwani, the company has always been committed to the idea of ​​continuous development and self-reflection. The new logo becomes a reflection of what customers and employees want to see from the company.
Futurism is the main motive of the new logo. As it is now believed, it is best to depict minimalism in design. Thus, it will be easier to broadcast the company's main message, be it innovation, professional literacy. Nothing will distract.
But, on the other hand, the eye will have nothing to catch on. This is a major flaw in the minimalist tradition in today's visual culture.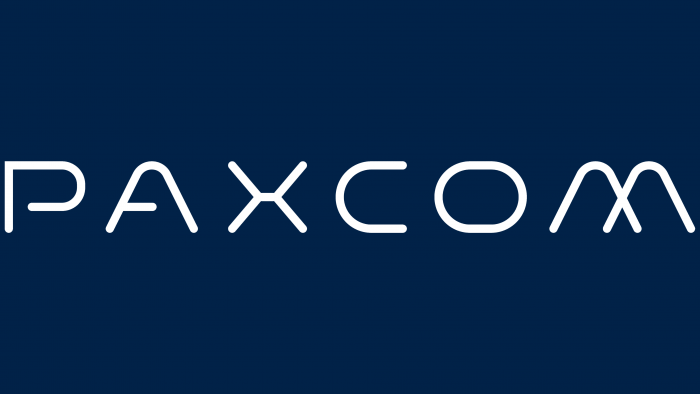 Still, it is possible to justify the path to a new understanding of the Paxcom brand. Such a business that the company represents will be difficult for a commoner on the street to explain or describe with one logo. We'll have to draw diagrams, a lot of signs, arrows, etc. To avoid visual oversaturation and crowding of images, a graphic element would be a better idea. In this case, the new logo will have a more presentable appearance if it is a beautiful logo.
The choice fell on the latter option. A specially created, visually pleasing font does not burden the perception with its variegation or forms.
If you look at the previous logo, the difference in design approaches is enormous. It's like changing from a bicycle to a train.
Let the logo only consist of a thin font, there are no colors or bright accents, but the old logo looks like the emblem of a supermarket around the nearest corner. This is not at all what a reliable and powerful company needs. The brand has matured, has developed many mechanisms, has performed thousands of operations, and you cannot fall face down in the mud. That is why the company's new look, its logo, made with thin contour lines, acquires an atmosphere of manufacturability and uncompromisingness.
The design is fully consistent with the inner sense of freshness, perspectives, and the approach of a successful future.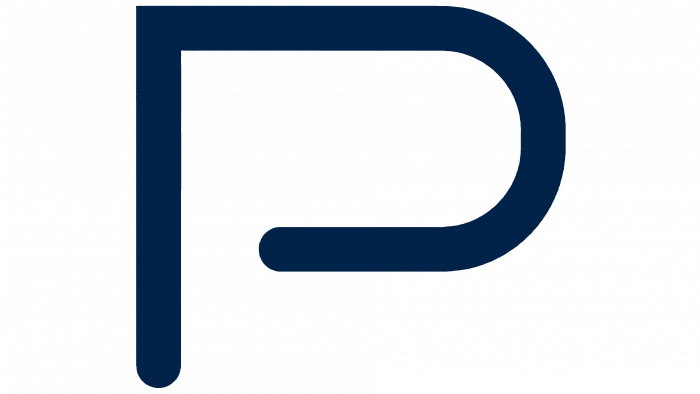 In modern conditions, when the pandemic is growing and weakening, people from businesses need a breath of fresh air. They renew their visual identity, look for new sales markets, establish connections with new partners, and conduct events remotely.
But take an example from life: when a girl wants to live a new high-quality life, what does she do? She changes her appearance, improves her sense of self, gives herself more confidence due to external attributes. Who changes their hairstyle, changes their clothing style, and buys new things into the house.
When you want novelty and a qualitatively new perception of the world, you need to refresh the visual symbol. It will fill with energy, whatever the person is doing – rest, work, entertainment.
Likewise, with Paxcom, two brands have merged, so at this point, it is necessary to make every effort to promote the business, to accumulate strength for new breakthroughs. Therefore, everything that has been done for the brand has been done for the better. For him, a promising future has become closer.