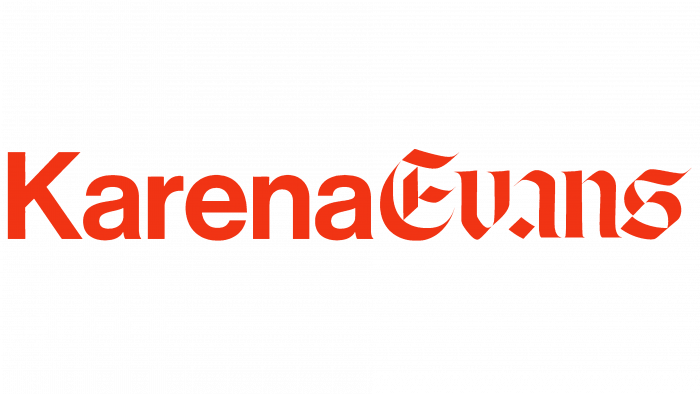 Building a brand for a company or product requires more than just experience and creativity. But shaping a visual identity for a particular person, especially one like Karena Evans, is even more challenging. Reflecting the individuality of a genius, visionary, and leader in their field of art requires a lot more from performers than notoriety, experience, and knowledge. That is why the Fook design and branding studio, undertaking such work, delved into the style of the talented director of the entertainment industry, who created unrivaled clips for HBO, Fox, Drake, Coldplay, Adidas, and continues to create for television, fashion, and also in the film industry. Her growing popularity required the formation of a style that could clearly and adequately reflect her unique features and abilities in the field of cinematography.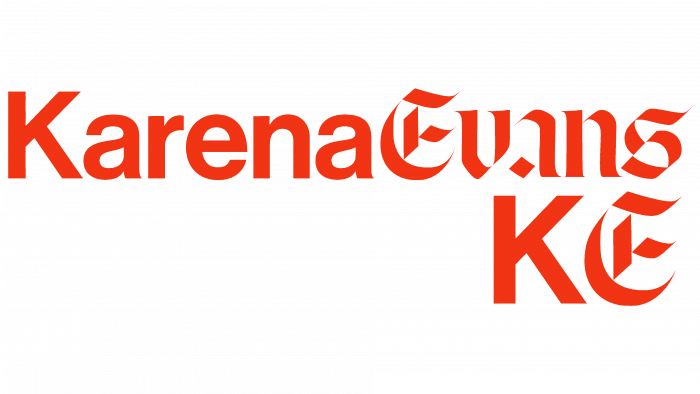 The achievement of this goal began with the development of the logo. Its creation was based on the neutrality and modesty inherent in Karena to counterbalance rebelliousness. At the same time, his graphics and original performance could favorably emphasize the uniqueness that characterizes the great personal contribution of the director to the history of the development of the entertainment industry, his rich versatility. This informational message became possible thanks to the unique combination of two completely different fonts styles, which created a composition from the name and surname of the brand owner. The fonts used in work – Neue Haas Grotesk and Respira Black create the required contrast of visual perception. One is neutral, and the second is unique, somewhat expressive, attracting even desires to the eye. However, in general, perception, made in a single color, create a single harmonious composition.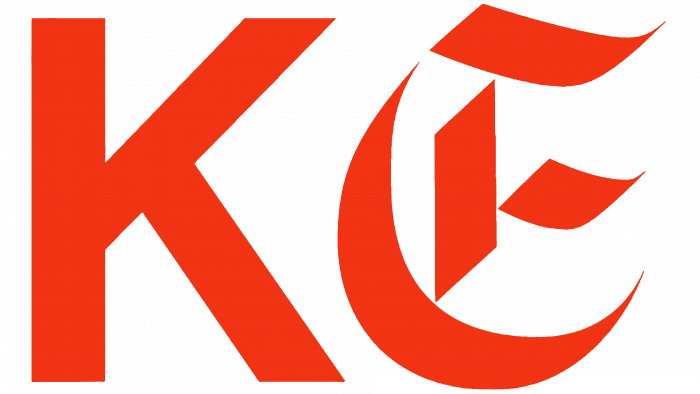 Neue Haas Grotesk has become the element that creates the necessary emphasis on Karena's work. The legibility of each letter, its shape, and the style of the font itself create an advantageous feeling of that subtle warmth that is characteristic of all the director's works. This makes the text especially functional in both print and digital forms.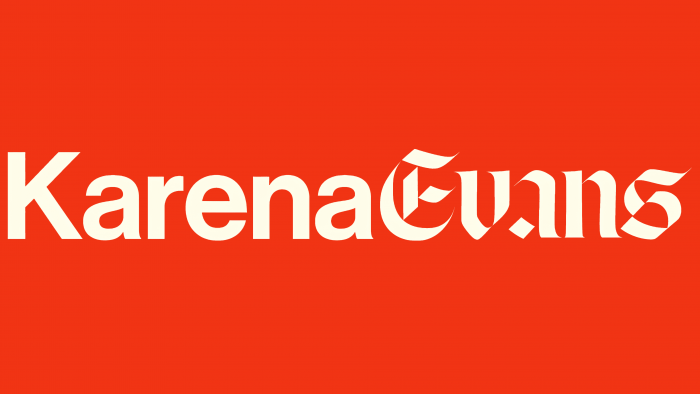 At the same time, Respira Black provided a direct link to the reflected history of the brand through its black lettering and the use of lettering that allowed letterform text to be created in the Middle Ages. The style of execution is very close to the most modern fonts, its incompleteness, which effectively conveys not only the history of the formation of a talented personality but also its special connection with the past and the present day. With the help of this type of font, it was possible to create a clear message for unique artistry outside the time frame, inherent personally to the owner of the brand. The use of an active, somewhat annoying bright red background only emphasized the character and talent of Karena Evans.