The oldest French opera company founded back in 1796, Opéra de Tours, has become the owner of a new modern visual identity. In 2002, the brand founded a subsidiary, Symphonique Orchester Région Centre-Val de Loire, led since 2020 by the current Opéra director Laurent Campellone. Both organizations are housed in the Grand Théâtre de Tours, a municipality-owned building and a historical monument dating back to 1889. It seats over 900 spectators, opening each year a new opera and symphonic season and offering various shows for young people, recitals, and chamber music concerts. With such a deep history and special importance in the development of French culture, as well as expanding its capabilities and offerings, the brand decided to change its identity, which was not only somewhat outdated in its information but also out of step with the demands of modernity in terms of performance technology and visual presentation.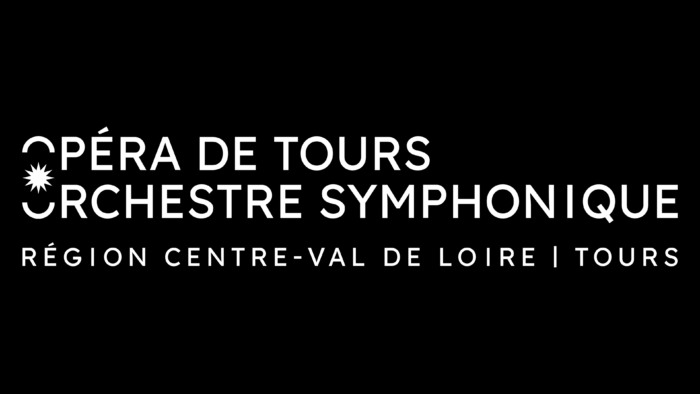 The development of the new identity was inspired by the legendary posters of past concerts of the 20th century and the "Beautiful Era" times. The lively charter provided the uniqueness and attractiveness of the visual image by Claire-Gil Jacquenod, built with the help of bright and rich multicolored graphics, original typography in headlines, and adding features characteristic of retro style.

Designers managed to successfully overcome the most difficult moment in solving the problem associated with the presence of a double brand name. And in this case, one of the names consisted of six words. The logo was able to reflect the equal importance of the two names through the original solution of using the same letter O. A catchy and "live" spark that separated the two names ensured the visual identity of each of them. Using a defining structural construction in the architecture to reduce the negative visual impact of a long name was a heroic and correct decision. This was achieved by combining it with the location, forming the latter as a footnote to the combined entity. The resulting integrated logo incorporated a creative and relevant element directly into the split letter "O."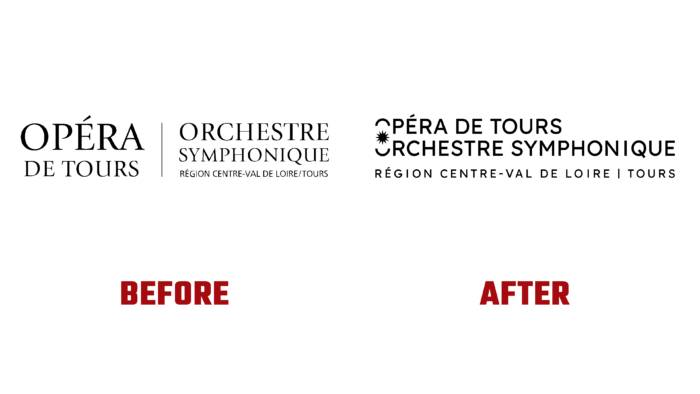 The brand's color scheme is varied, bright, and saturated, ensuring its quality reflection through modern technology. Colored stripes support the entire composition and appeal to the logo's real "star" – VJ TYPE's Love. Its creation resulted from the designers' inspiration with posters from Belle Epoque performances. At the same time, instead of using old fonts, they found a place for an original modern interpretation of the feelings characteristic of Art Nouveau in the iconography. Thanks to this, all the typography is very effective and beneficially combined with color images and photos.