Many musicians have appreciated the new generation of guitars from the young brand Orangewood, which first saw the light in 2018. The brand's products from Los Angeles, CA, are distinguished by their beauty and unsurpassed sound. It is intended for true connoisseurs of music, both professionals and amateurs. When creating the brand, its founders proceeded from the basic position that music is a universal language understandable to everyone. The new community of music lovers created by the brand was built on the possibility of its constant expansion, for which, when developing its identity, the designers ensured the timelessness of visualization, focusing on its modernity and relevance in today's conditions. The very first collection of the company was a reflection of the main vision of the company – the need to inspire others with the help of the magic of their unique musical instruments. Today, the brand introduces its new identity to its customers and musicians.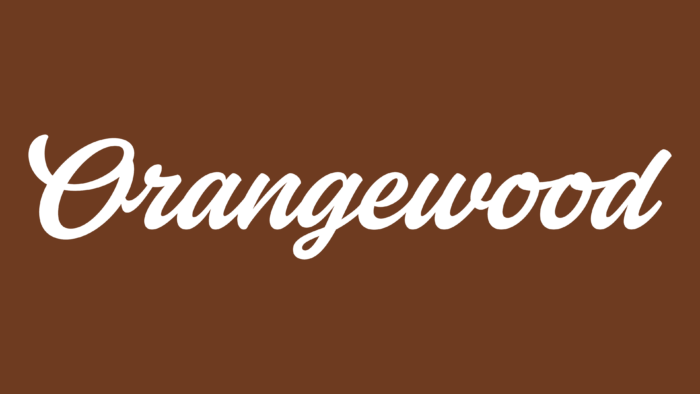 The new visualization performs the same task as the previous logo, only by modern requirements. It is distinguished by conciseness, ease of execution, memorization, and instant recognition. The readability of the chosen font provided ample opportunities for logo placement in different variants of its typography and on digital media and the practicality of its application in combination with any number of visualization elements of other brands. The new identity made it possible to convey information about the prospects for the development of the brand, the constant updating of the assortment, the emergence of new products, including premium ones. When developing the logo, the designers considered the possibility of its growth along with the brand itself.

The development of the logo was based on the iconic and familiar design feature of the guitar – its headstock. Its shape served as the basis for forming a friendly and attractive typeface, which designer Mika Melvas developed. In its graphic perfection, it grabs the attention it needs, looking especially great on the neck of the guitar or its case and packaging. The result is a sophisticated, personalized logo and headstock that captures the essence of Orangewood is, a true modern classic. Its new decorative accents provide the opportunity to create a unique display for each new company offering.