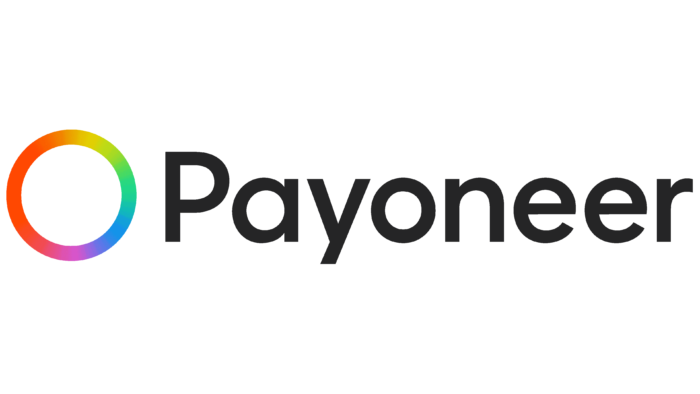 Commercial technology company Payoneer has majestically announced its rebranding. Since the brand occupies a leading position in the marketing services market, the initiators of the update wanted to emphasize the massiveness, fundamentality, and scale of the company.
In 2005, when the company first appeared on the market, it was important to declare itself without creating hype and the illusion that all commercial and financial affairs will go smoothly as soon as a client comes to them. However, in the first Payoneer logo, the bright orange tick-shaped Y accent indicated the service's versatility, customer focus, and commitment to leadership.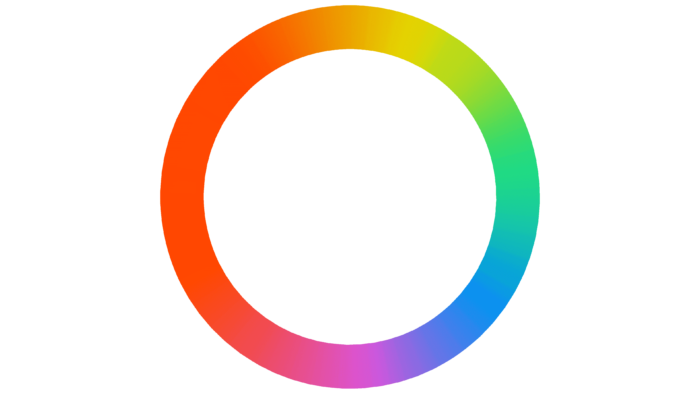 Global perspectives uniting existing marketplaces, entrepreneurship systems, and different businesses are what the company representatives are broadcasting with the new logo.
Instead of black and orange colors of the graphic visual, there is now a self-sufficient, closed, at the same time full and multi-colored circle (the whole range of warm and cold tones), and under it, there is a nice rounded black font with the name of the company. To say that the brand has changed "a little" is to say nothing. The circle symbolizes unity with many different systems and aspects of the company. This idea includes a range of products, partners from different parts of the world, case studies for the target audience, and technological innovations introduced over the entire period of the company's existence, which optimizes business processes.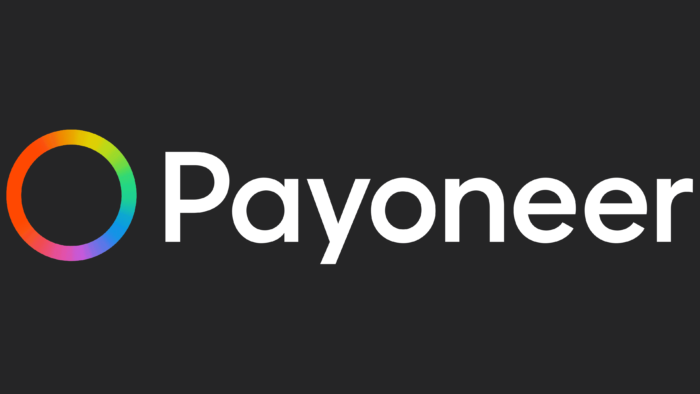 The circle is a ring of "omnipotence" in all the diversity of the financial services market. The circle also encrypts the concept of the transformations of the world, with its unique combination of various elements of life.
The color scheme is amazing because there is no accent, and the logo itself is a bright spot that will be easy to remember and quickly become recognizable. The image is positive; one might say, playful, hinting that this commercial flagship can afford such a creative trick and gain even more respect and profit from potential customers.