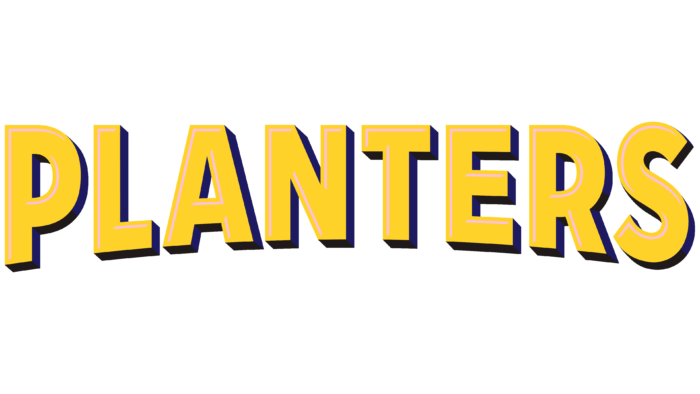 The brand has existed on the market for 115 years and is ready to present a new image.
Planters is a well-known brand that produces peanuts, almonds, cashews, macadamias, pecans, walnuts in various flavors and complements the line with cheese snacks, namely balls and curls. The company introduced its mascot in 1916 – Mr. Peanut. In 2020, during the Super Bowl, the creators "killed" their character, but in 2021 they revived him in an updated look.
Some changes have also been made to the brand structure. Planters bought Hormel Foods for $ 3.35 billion from Kraft Heinz. Jones Knowles Richie developed the new image from the New York office.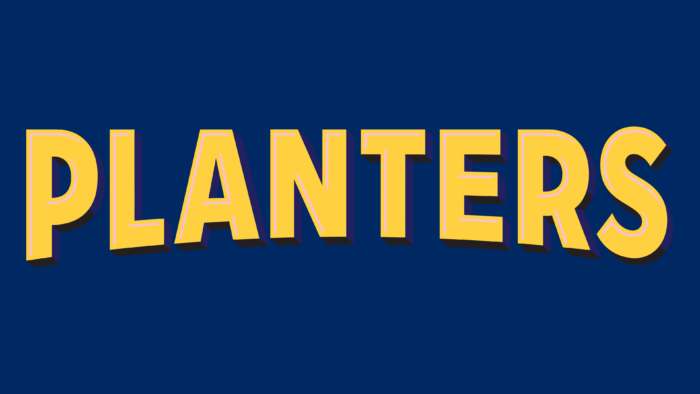 One of the parts of the rebranding is a new logo. The idea of ​​the image remained unchanged – the name Planters on a solid background. The old inscription was made in a slightly compressed sans serif font, also in a curved form. The new logo has evolved into beautiful lettering with the correct shadows. The designers used a darker yellow shade to create a hollowed-out effect in the letters. The background has turned from light blue to dark blue, which adds sophistication.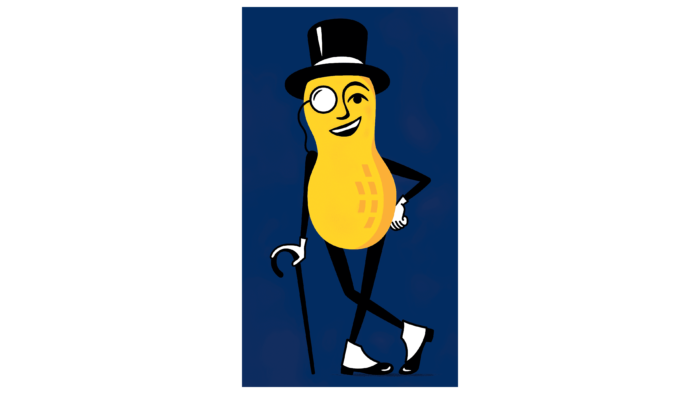 The next change is Mr. Peanut. He was redrawn a little and removed the texture, making the character flat. The artists added crisp lines, inspired by the 'flat' aesthetic. In addition, the brand has supplemented the character with many roles, such as a fan. This is how Planters makes its symbol relevant and suitable for different events.
The new packaging is another change in the company's image. Hoefler & Co. Knockout font was used to design various types of jars and pouches. The new packaging looks beautiful and separates some flavors with the help of flowers: salty and slightly salted, fried and spicy. The dark blue color of the packaging looks very nice without any flaws, gradients, or other additions.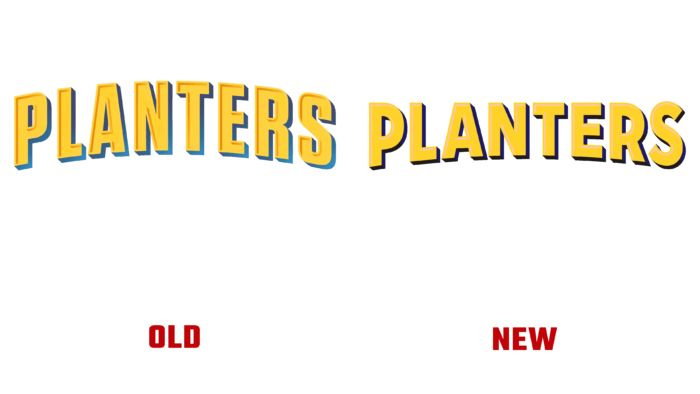 Planters have released an illustrated video featuring the character Mr. Peanut as the main character. The video highlights how the brand's nuts or snacks fill the body as fuel to reach its goals and accomplish tasks. VaynerMedia developed the creative campaign. The team is expected to release more videos that showcase the plant substances in the nuts.