The Indian automaker Mahindra & Mahindra Limited ("M&M"), whose cars are renowned around the world, has announced that it will redefine its identity in light of the current strategic changes and new goals. As part of the flagship company of the Mahindra Group, spanning various business areas around the world, M&M represents one of its nine business segments. This direction is one of the leading among all her business interests. In an effort to keep up with the times, the corporation decided to rebrand Mahindra & Mahindra Limited, following Nissan, Renault, and Kia, which previously changed their corporate identity to more accurately reflect modern challenges, the solution of which has become a new goal in the automotive industry.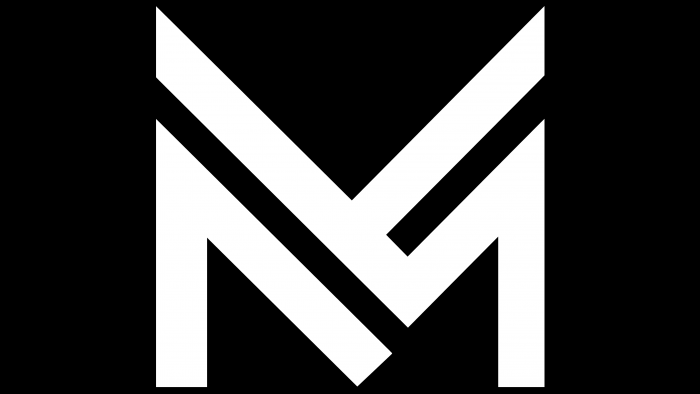 The image changes in the M&M profile are associated with new prospects for the development and production of authentic SUVs. The first bearer of the new logo will be the XUV700 model, before the launch of which the developed logo will be presented. The XUV700 SUV should be its first carrier, a model that will become not only the beginning of a completely new car line in its technological features but also a symbol of the beginning of the next progressive stage in the company's existence.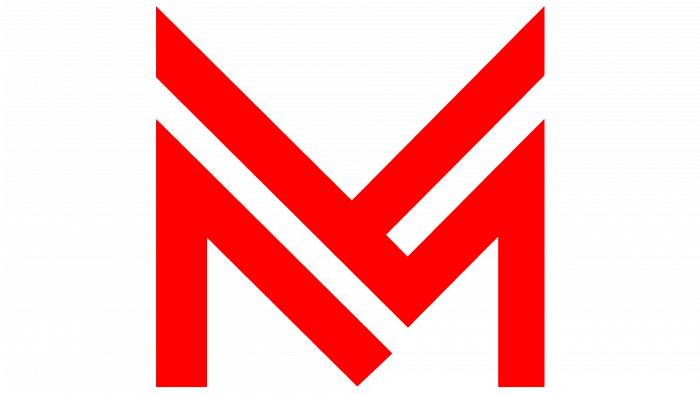 Designed and ready to use, the new emblem is made on a white background in the form of a black double letter "M," keeping a direct connection with the name of the company itself. The execution of the symbol with sharp wedge-shaped elements symbolizes striving forward through any obstacles. The presence of an open strip between the lower and upper elements indicates the company's openness to everything new and innovative. The austerity and conciseness of the symbolism confirm the stability and confidence of the company in its own future and adherence to the best traditions and achievements in the history of the company.