Formed in 2021, a young New York-based company that took the name Vanish has set itself the goal of providing a convenient and comfortable vacation for the city's residents. The company provides for rent fully prepared for a long and comfortable stay in specialized vans. This is especially true for residents of city districts, outskirts, where there are no metro stations. However, for those who live in convenient areas of New York with transport interchanges, there is a desire to break out of the village into nature with clean air. Saddle it up without giving up on the familiar urban comforts of Vanish Custom RVs.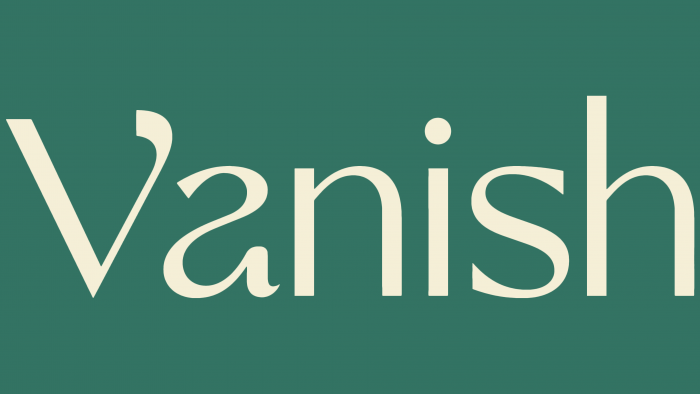 But for the effective promotion of the company's proposals, it took a thoughtful and creative development of a corporate identity that accurately and fully reflects the essence of the proposals. In addition, the brand had to correspond to the spirit of adventure and the formation of the desire to make sure to make a journey that will not cause problems and difficulties but will become a memorable vacation forever. The design development was undertaken by THE COLLECTED WORKS PROJECT, whose works are distinguished by creativity and unexpectedness.
Every step and every new decision in forming a new identity was tested on their relatives and friends, making it possible to create an attractive visuality, inspiring the desire to abandon the traditional way of spending the rest. And next time, enjoy all the benefits of the Vanish offer. For a better perception, a unique logo and sign, many illustrations were created, using a wide variety of fonts, the widest color gamut, original interactive plots that demonstrated the unlimited possibilities of such travel. You can evaluate this by visiting the company's website.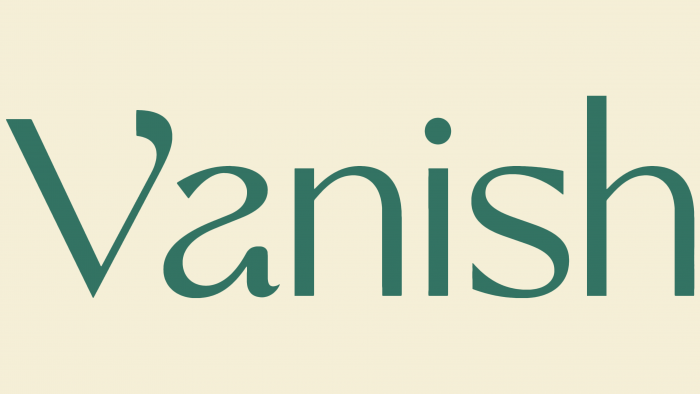 A very effective combination of retro and modern aesthetics in the advertising of the new brand was intended to convey to future tourists the essence of the fact that going outside the boundaries of their residence is not only pleasant but also useful. The logo itself was made using a soft, moderate greenish-blue color, which symbolizes natural nature, open bodies of water, and blue skies at the same time. The title text is made in Antipol Wide font with monogram graphics. The letter "a" resembles an image of a winding road, which refers the viewer to the main goal – traveling by car. A slight skew "V" creates a visual connection between the text elements, demonstrating a direct relationship between the desires of original rest and the available opportunities to realize them.