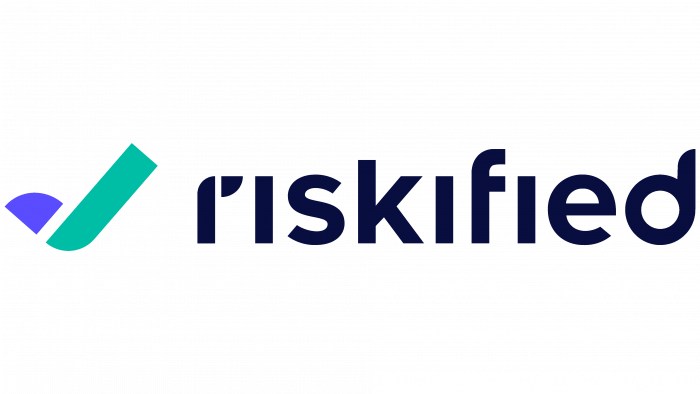 Riskified is a platform developed in 2003 to increase revenues and reduce risks in e-commerce, presented to users in an updated form. The rebranding was driven by expanding the company's capabilities, which made the brand stronger, larger, and more confident. His created platform has taken on new capabilities, including support for several products, including the flagship Chargeback Guarantee. Today, 3 of the world's top 10 e-commerce participants are already using the Riskified offering. Thanks to it, the costs of transactions are reduced, and the protection against possible fraudulent activities is increased. The new design reflects these changes and new ideas that are already being implemented or awaiting implementation today.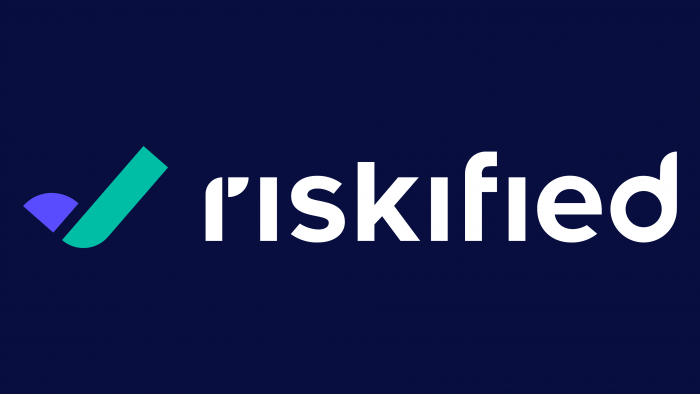 First of all, changes were made to the color palette. It is presented in several color shades, among which green remains the main brand. Carrying a positive charge, green is a reflection of the brand's core values. The expanded palette symbolizes expanding the brand's products and covering more markets. Two main colors – green and slate blue – are represented in the logo on its new element – an affirmative tick for the signature, which in its dynamics easily becomes the letter "R" – the first letter of the name, "working" as the accepted monogram of the brand. The symbolic meaning of the checkmark is all orders approved and accepted for work by the company, of which there are more and more. The dynamics of the mark confirm the growth process of the owner of the logo, constant movement to ensure the promotion of partners, ensuring their growth.
The entire logo composition has acquired a soft roundness and brightness in its visual performance. This provides a demonstration of friendliness as well as a presentation of the talent of each team member, which is the foundation of the technologies that the company develops. At the same time, it is a graphical way to draw attention to the company's openness to dialogue and the desire to agree on tasks to obtain the most expected results to apply the best experience gained in client work.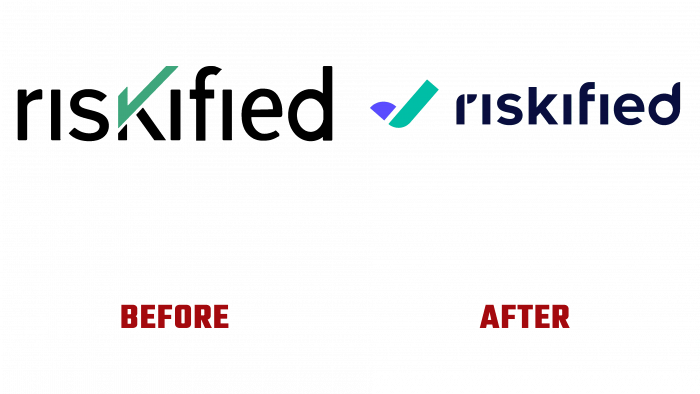 The rebranding also affected the appearance of the brand's website and its functionality. It presents all the products and new developments of the company conveniently and interestingly. It also reflects the money-back guarantee model. The brand's new interactive service is responsive and adaptable to the rapidly changing e-commerce environment globally.