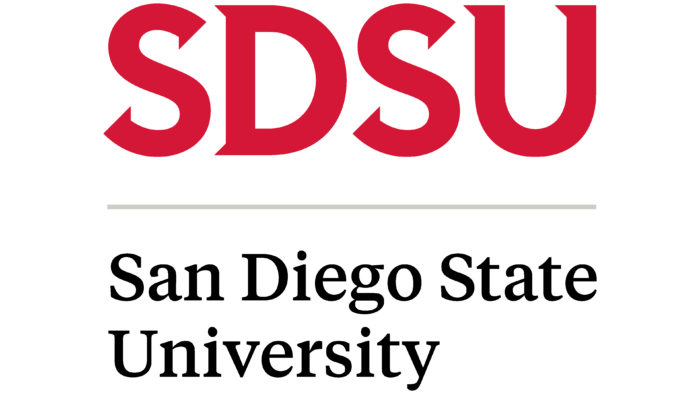 Founded in 1897, San Diego State University – an institution of higher education in the state of California, USA, to its 125th anniversary, timed to present a new branding. It is the oldest and the largest educational institution in the area and is a part of the state of California, USA. Five years ago, the university became a leader among U.S. institutions in receiving research grants, both public and private. Strengthening its historical significance while following the tendencies of modern times, the university decided to rebrand itself, which would more accurately and brightly reflect all the information about the past and current changes in the strategy and the modern structure of the institution. The new brand identity development was handled directly by San Diego State, which presented a new platform and a reimagined visual identity.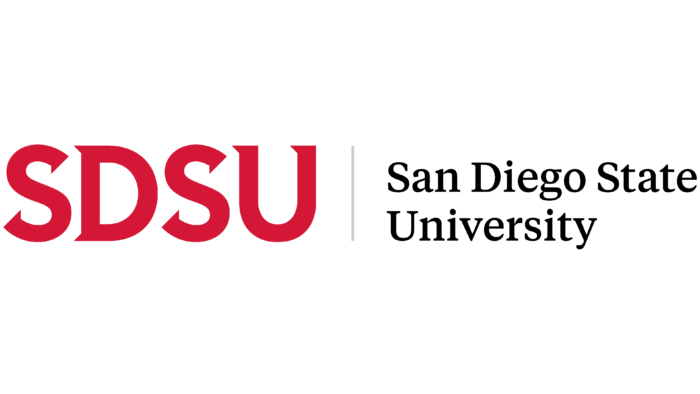 The new design is radically different from all the previous options. It includes an updated logo, presidential seal, templates, slogan, and updated messaging supported and enhanced by a new photographic style. The visual reorganization undertaken was based on its own story, with a permanent continuation while preserving the themes reflected in it. The right choice of words for the slogan and the main brand text provided the necessary impact, making the visuals memorable and powerful. The entire identity declares the university's desire to build on its global reputation as a modern academic and research center. Doing so ensures that the institution's positive impact on the entire region, state, and even country is demonstrated. Attributes and visual components have been developed that have become particularly appealing to students and faculty. The new logo and reflection system effectively demonstrate the recognition the institution has earned for its progressive programs and their diversity and inclusiveness.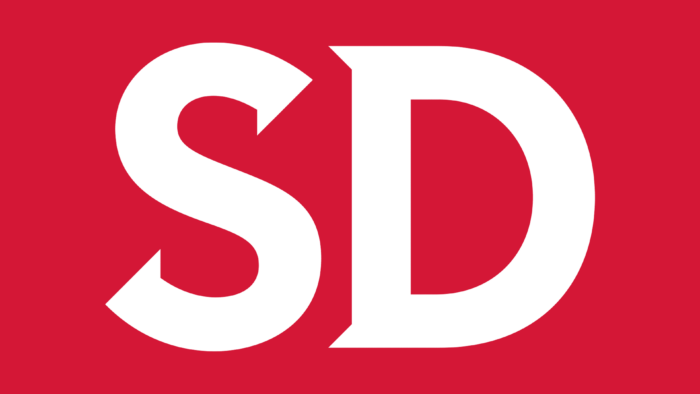 The design of the slogan, Transform Your Tomorrow, ensures that it can be used both as a slogan and as a single sign that can be used effectively in messaging. It reflects the underlying message that guides and inspires all of the institution's storytelling at its core. It has been used to provide important student-centered marketing and shape communications that support the brand's universality. Its typography and tone words form a resolute, vibrant, curious, ardent, innovative look—the tone changes depending on the audience.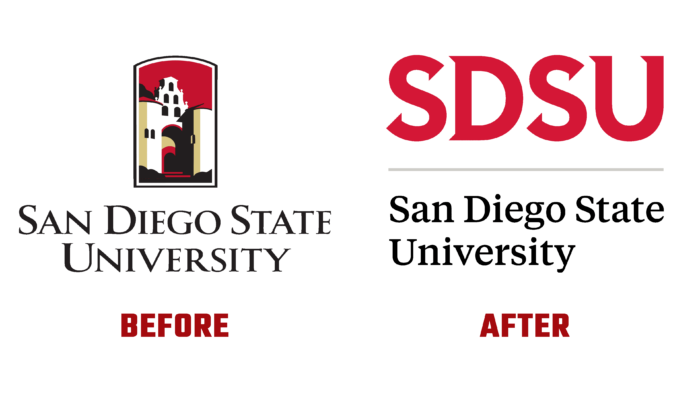 SDSU's brand identity has become a modern interpretation of who it is and where it is headed, inspired by its history and tremendous heritage. Many eye-catching visuals, original designs, and digital creative elements have been applied to the system. They are patterns and unconventional shapes were a beautiful extension of the entire visual design, which were inspired by the architecture of the campus.