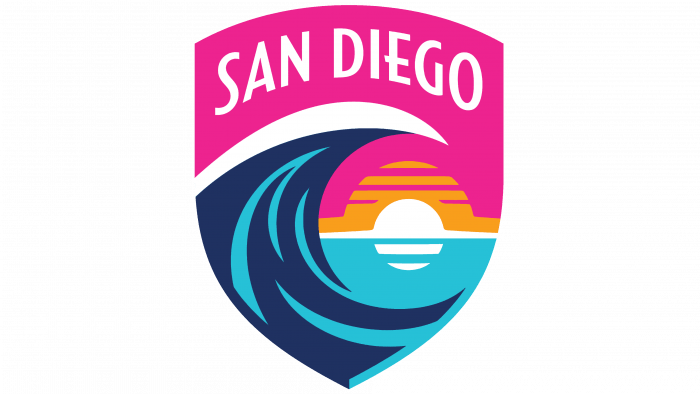 With the new Snapdragon Stadium opening in San Diego, the city's San Diego Wave FC has announced that it will play its home games in the new arena for the new 2022 season. San Diego State University Stadium will begin operations this September. The team will begin playing with its new pink and blue logo, already introduced to its fans. The main tenant of the stadium will be the high school team. The athletic field design was created according to new requirements and provides an optimal viewing width of the field. The new stadium design creates additional amenities for the players and makes watching the game more comfortable and entertaining for the spectators themselves. This will be the team's first season in the National Women's Soccer League at the new stadium.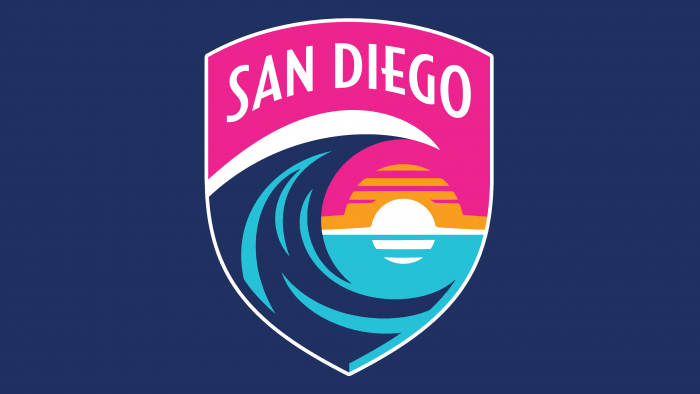 The team has successfully prepared for the new season and is ready to present its new corporate colors and crest to the fans. Blue and pink were used as the signature color palette. The color scheme has a deep meaning. It effectively highlights the gender identity of the team, as well as conveying the symbolism of the Pacific Ocean adjacent to the stadium and the pronounced skyline. The choice of these colors was also based on their psychological effect on people. Combining these two vibrant colors has a powerful pull on any viewer, providing increased attention to their wearers. This is the effect the team members sought from their new visual identity.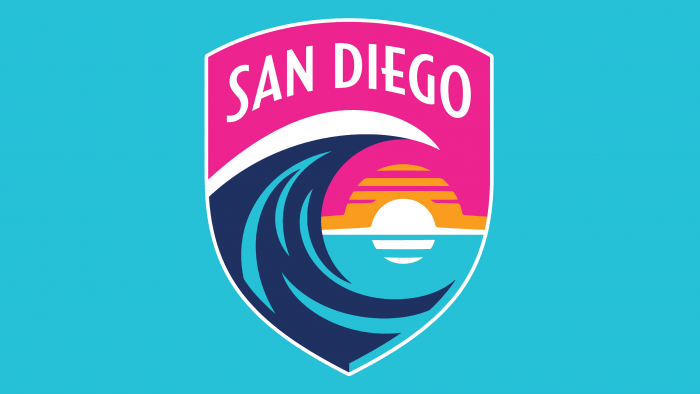 The emblem used by the team was designed as a demonstration of the city's vibrant and distinctive culture, its beauty, and the constant fun that characterizes all of its inhabitants. It is a stylized image of a shield, often used by sports teams of various profiles. The main element is the pink upper part of the shield, where the town's name, which is represented by a soccer team, is written in large letters in contrasting white. The main composition of the coat of arms represents the rising sun over the ocean, whose rays rise above the horizon, leaving its luminous trace on the calm surface of the symbolic image of the Pacific Ocean. The composition constantly emphasizes the main element of the team's name, the wave, which is reflected in almost every element of the coat of arms. Thanks to such a spectacular demonstration, the team has ensured that its mark is easy to remember and constantly recognizable in the endless succession of modern sports emblems.