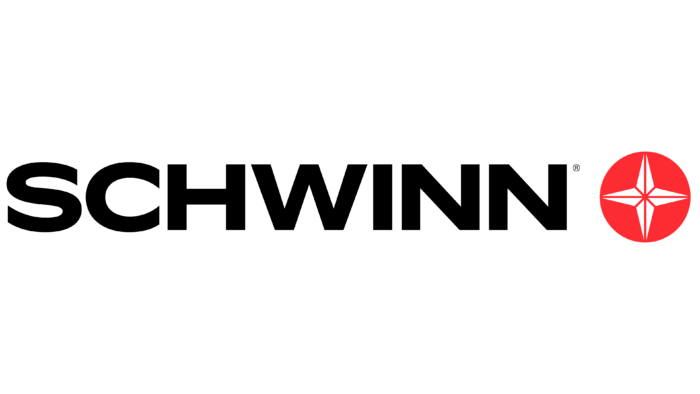 The history of its production of bicycles was started by the American brand Schwinn in 1895. The company has long been a leading representative of this type of production in the United States, cementing its advantages with the release of the Sting-ray in the 60s, which immediately became a cult. The company's assortment has always included models for professional racers and amateurs, children's and adults, designed for cross-country and mountain driving, and other types that made it possible to choose according to the intended purpose. Problems that began in the 90s led to the brand's closure in 1983. Today, Schwinn is trying, if not to regain its former glory, then regain its position in this market. The company began its revival by restoring its visual image, which the Manual studio developed from San Francisco, CA.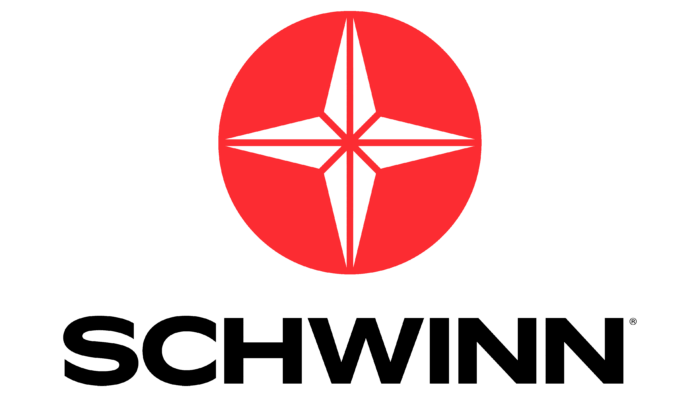 The work was interesting but quite difficult, as the brand was not only loved by thousands of bicycle users for many decades but was a real icon of American culture. But also the use of modern approaches to the formation of their image. The use of modern technologies ensured the formation of a wordmark with confident and clear typography. Keeping a link to its history, the new interpretation looks bold and out of touch with the times. It has acquired a new visual reflection, more sporty and versatile, allowing it to be used for the brand's wide range of products. Preserved for the brand's recognition and demonstrating its deep attachment to its successful history, the famous star that has accompanied the brand for many years has been preserved. But her graphics have undergone a modern rethinking and simplification, ensuring that they meet the requirements of modernity. Trying to keep in its structure some conformity to the compass, the new form adopted in the past began to gravitate more towards the shape of the spokes, which made the star even more flexible. This feeling is enhanced with the help of a new color solution – the use of a single color for the symbol, which contributes to more effective self-expression. Bright red color has become the main corporate shade. Together with the updated star, this composition has acquired a new meaning and appears not only as a unique logo but as the brand's own "Quality Seal."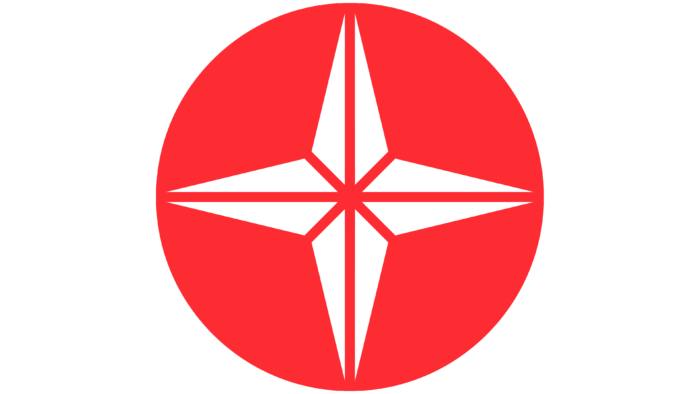 Typography has also experienced significant changes. The brand name has been updated with redrawn letters that have been modernized in a modern style. At the same time, such a noticeable and memorable quirkiness of their performance was preserved. Thanks to this decision, all products that have become replicas of the past were able to acquire their own identity, connected with their past, highlighting their individuality. In such an original way, the new visualization helped the revamped brand maintain its heritage.