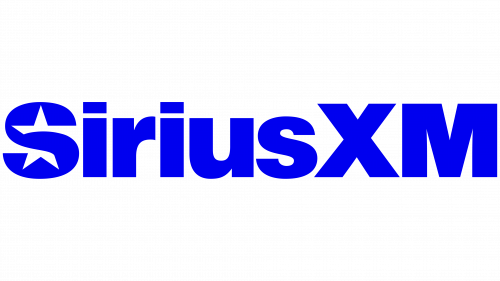 SiriusXM, the leader in audio entertainment, has unveiled a refreshed logo to signify a new phase in the brand's evolution. The move coincides with the launch of SiriusXM's innovative streaming app, which aggregates a wealth of live and on-demand content. The reimagined SiriusXM logo, created with London and New York-based creative agency Uncommon, reflects the company's broad entertainment capabilities and distinctive market presence.
Drawing inspiration from outer space, the new SiriusXM logo places a star at the center of its iconic "S." This star motif not only pays homage to the brand's namesake, Sirius, the brightest star in the night sky but also emphasizes SiriusXM's mission to connect listeners to the universe of stars in the entertainment world. At the heart of the rebranding is the concept of "Closer," a new brand platform that echoes SiriusXM's core ethos.
The previous logo, which remained unchanged for 12 years, featured slender radio waves emitted in a bold sans-serif font. The updated logo infuses the SiriusXM brand with new energy, keeping the familiar font but adding a dynamic blue hue and a capital "XM." The most original feature of the design is the integration of a star into the negative space of the letter "S," signaling both the celestial origin of the brand and its rich star content.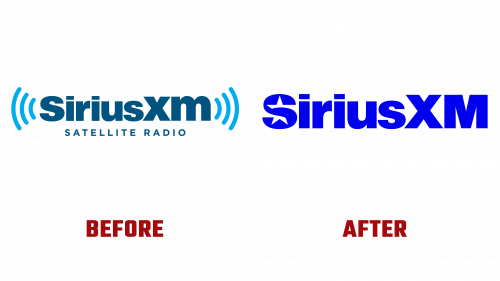 The execution of the new SiriusXM logo is striking. It skillfully balances the visual weight of the letter "S" while discreetly incorporating a star into its structure. The coincidence of the star with the curve of the letter "S" demonstrates the thoughtfulness and precision of the design. This star in the form of the letter "S" not only complements the entire word mark but also stands out from it, creating a bold visual image.
The new design evokes classic Hollywood style, inviting listeners to take a journey through SiriusXM's vast universe of entertainment. The new logo best reflects the brand's stellar position in the audio entertainment sector, symbolizing Sirius as the bright star that points the way.
The brand refresh marks a significant milestone for SiriusXM, heralding a new era of enhanced communication between audiences and a host of high-profile artists, presenters, celebrities, and journalists. The SiriusXM logo redesign is more than just a visual update; it is a promise of a more intimate and fully immersive audio entertainment experience for a global audience.