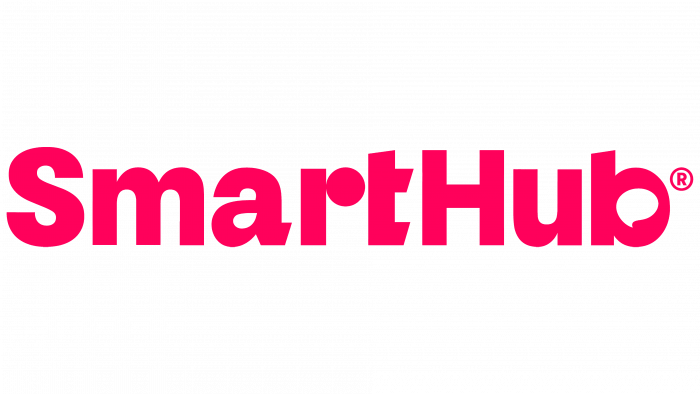 The brand that deals with lending to small traders – SmartHub – has successfully established itself as a reliable partner for Asian businesses.
Anyone who has ever dealt with financial institutions is bound to experience mental discomfort and doubts. In this regard, SmartHub dispels myths about negative cooperation and inspires great confidence with its innovative service system. Thanks to the Intheblack brand, a successful SmartHub appeared, which floods the communities of Vietnam and acquaints people who are far from digital banking with the prospects for using new technologies in the field of finance.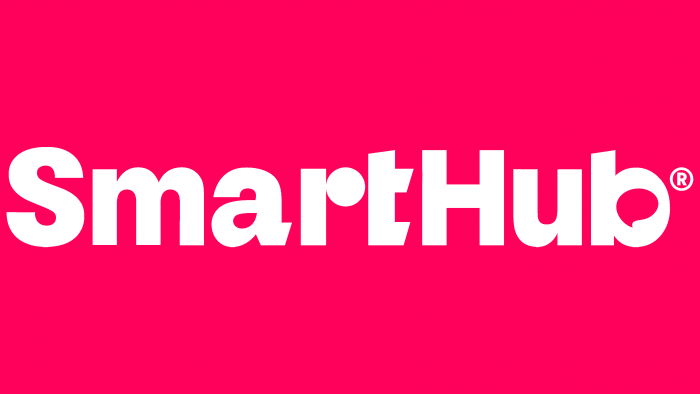 SmartHub has become a trademark. And the logo is the personification of communication and success. This is evidenced by the bright berry curl, which symbolizes a chat window or message that can communicate on social media. This is a playful oval logo with white lettering inside the brand, a modern symbol of thought – the hashtag.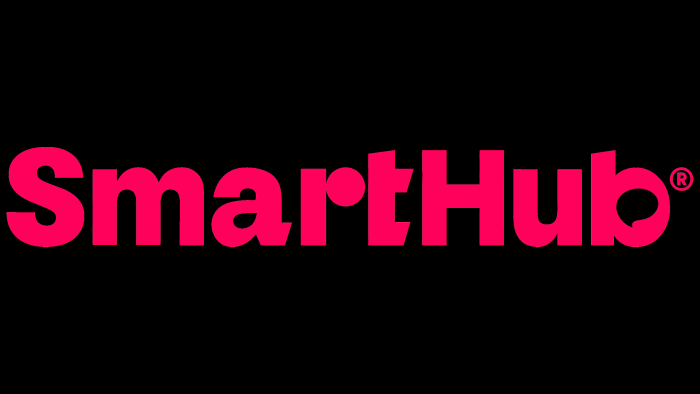 The developers of the logo paid special attention to the red tint of the emblem. In many cultures, red is the basic color for determining the values ​​of group identity. As for the Vietnamese, the brand's target audience in question, red is the key to success, prosperity, health, and well-being. The tone was chosen for the SmartHub brand. The colors accompanying the identity (green and white with blue) are perfectly combined and highlight the youthful character and "advanced" corporate culture among other brand companies.