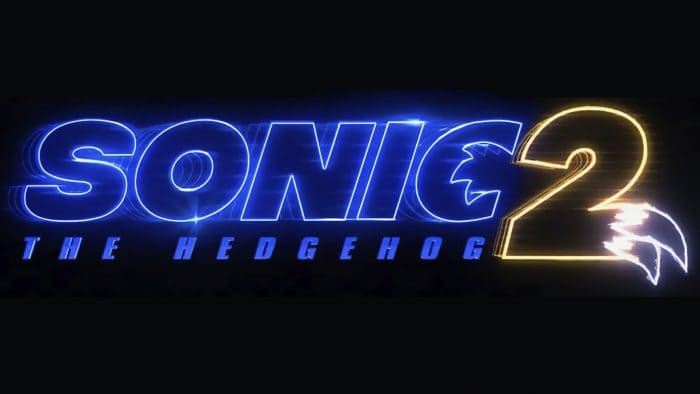 Although fans expect to see the beloved hedgehog only next year, a video was posted on the official Twitter account that interested all moviegoers. Also, representatives have already announced the film's release date on the big screens – April 8, 2022.
The logo for the upcoming movie has caught the attention of an angry fan base. Indeed, one cannot go past the bright neon lettering using graphic elements hinting at the appearance of characters. The creators of the painting used the game's original name and logo for inspiration. The colors used for the inscription are blue and yellow.
As we wrote above, the logo and name were presented in the form of a video, in which you can also hear the original music from the cult video game – Emerald Hill Zone. To design the logo for the second part, the designers used the font from the first film. The inscription is made in blue in combination with italics, which is associated with the main character's running. The new element is the number 2, and it tells us that the hero Tails will appear in the new part.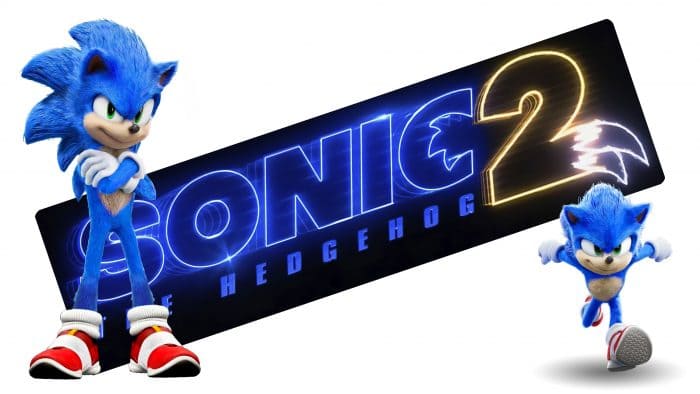 The title of the film is supplemented with blinks, neons, and electrical discharges. The combination of the logo and the original musical accompaniment envelops the feeling of nostalgia and awakens positive emotions among the fans. They actively share their thoughts and enthusiastic comments on social networks.
The fastest hedgehog's story interested fans from the first part and received a positive assessment from critics. Now moviegoers are pinning their hopes on the new part and are looking forward to its release. Recall that Sonic the Hedgehog became the highest-grossing video game movie of all time in North America.