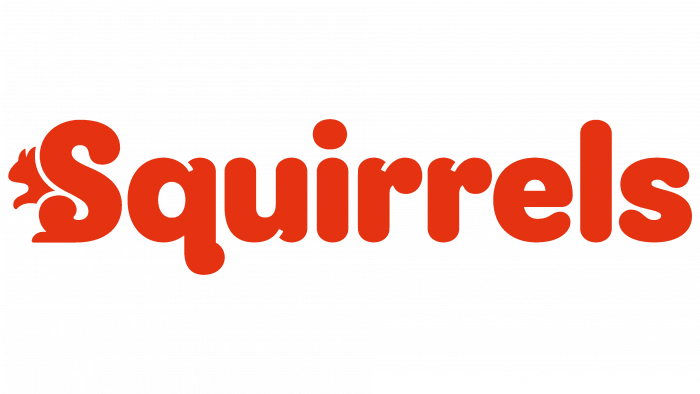 Recently, a new branch of scouts has appeared in Britain, created especially for children aged 4-5 years. The first line, added to the scouts in 35 years, "Squirrels," join the "Beavers" (6-8 years), then go to the "Lions" (8-10.5 years), and only then they are awaited in the "Scouts" (10.5-14 years old), "Researchers" (14-18 years old) and "Network" (18-25 years old).
The main mission of scouts is to involve active youth in the process of self-improvement and physical development; create a favorable environment for socialization and adaptation to adult life, contribute to the development of a harmonious personality – the scouting community proudly bears the title of one of the best organizations for young people in the UK.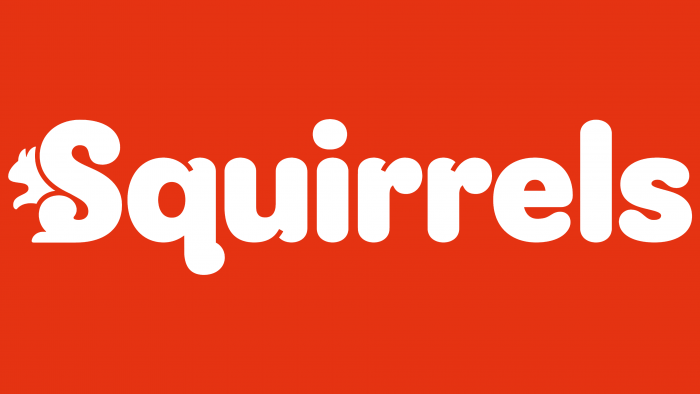 First, the children will be trained in Northern Ireland: during the two-year training period, the children are pilot programs, although initially, everything was different. Due to the region's isolation, this is the most preferred place for children during a pandemic. Here children learn informally, support communication, develop key skills, develop creatively, and all this in the open air. In total, a new branch was opened in 200 districts, and this already speaks of a large-scale increase in the number of "Squirrels" shortly.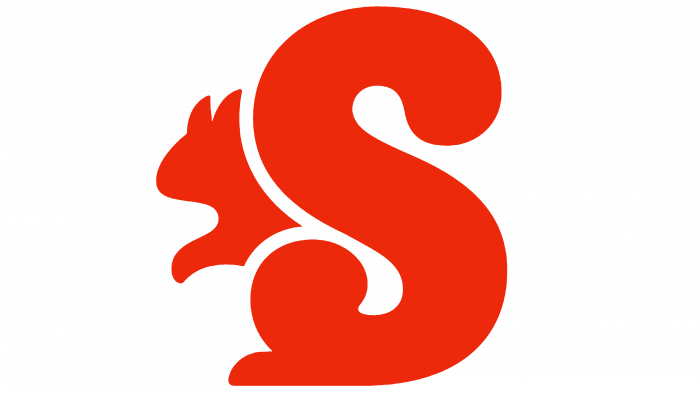 For the younger generation, so to speak, "toothy and fluffy," a pretty logo was developed to illustrate the squirrel. The identity agency was Supple Studio, Bath. The authors of the new logo emphasize that they wanted to depict individuality, dynamism, and childhood, which at the current moment in time cannot be taken away from a child, but, on the contrary, must be filled with impressions. We were looking for a designer and the line between childhood and growing up to perceive the logo by both kids and their parents harmoniously.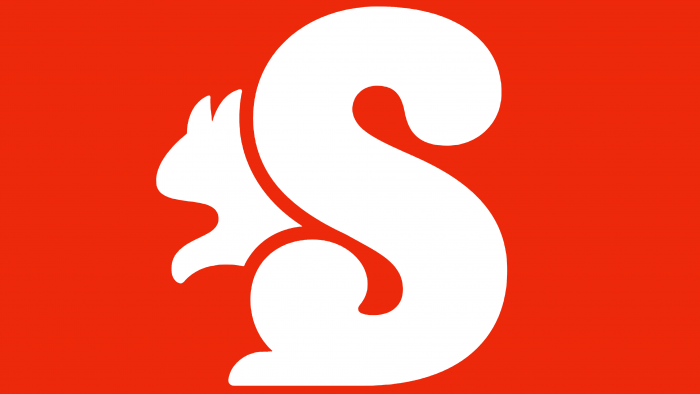 We found a recipe for the perfect logo for everyone. This is a bright orange with a deep red shade of the font logo, while the letter S is the only symbol for the animal. The capital letter is stylized as a squirrel, or rather it's tail. It looks cute and, at the same time, menacing: you never know what the squirrel has in mind and why is she looking to the side? It looks like a squirrel is on guard; its muzzle is turned to the left, its front legs are slightly lowered as if they are ready to do something useful.
Undoubtedly, kids will like this logo, so there is no need to doubt the success of the new identity. They will proudly wear their scout uniforms with their logo, making up a story for their squirrel.