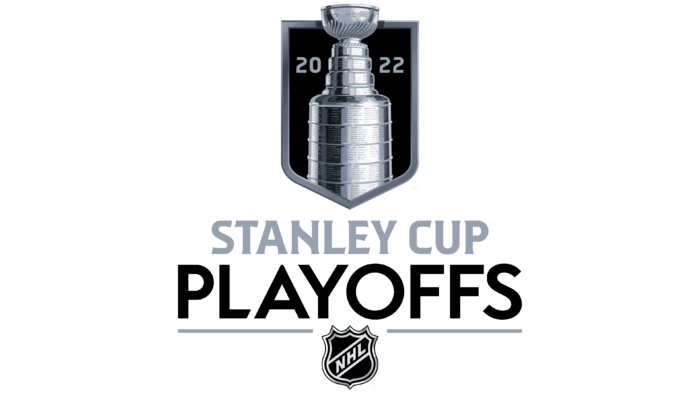 The National Hockey League (NHL) elimination tournament, popular with all hockey fans worldwide, is almost 130 years old. The first award took place in 1893. The tournament includes four rounds in the "Best of Seven" series, which determine the champion and whoever becomes the winner of the championship trophy, awarded annually. As the oldest award in existence, it is considered one of the most important awards in ice hockey given by the International Ice Hockey Federation (IIHF). The trophy was adopted as the Dominion Hockey Challenge Cup in 1892. It was named after Lord Stanley of Preston, Governor General of Canada, who awarded it to Canada's leading amateur Club. The record holder of the Cup was the Canadian team Montreal Canadiens, who received it 24 times. One of the features of the Cup is to have the names of players and individuals who made a significant contribution to the championship engraved on it.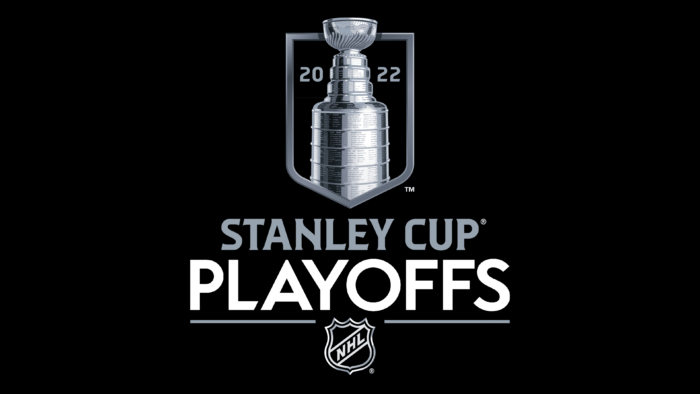 Today, NHL Creative Services unveiled an updated brand visualization system that took more than two years to develop. The presented group of different logos saw the light of day, having overcome several difficulties caused by the pandemic, having found workarounds at this challenging stage. Together with the Fandbrandz studio, the brand's design team was able to successfully complete the redesign process, creating an attractive and modern visual image for such a significant sports brand. A huge amount of work and real love was invested in its development, coming from experience and professionalism. As a result, a completely new brand's visual representation was created to replace the previous version, which existed for 13 seasons. The new style demonstrated effective evolution, providing an opportunity to reinterpret the entire history of the Club's development, going back in time with its traditions. The rebranding became the launchpad for the next stage of the NHL development.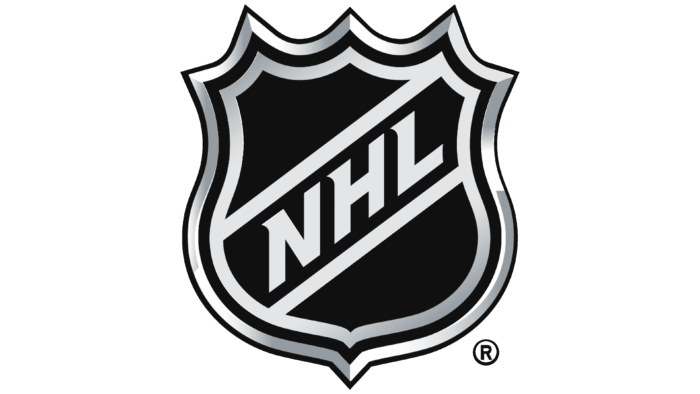 The new identity has two new, specially designed fonts – Windsor Sands for the Playoffs and Final and Victoria SC Serif. For the first, the designers drew their inspiration from the lettering and design of the Windsor Hotel in Montreal, where the NHL was founded in 1917. The second was a reflection of the engraving design that was placed on the very first cup of the Cup. The use of abstract prints provided a whole new visual experience for the Cup bowl itself, providing it with an attractive texture. Artificial highlights and subtle gradients also influenced the new logo's recognizability and ease of perception. This was influenced, among other things, by the elaborate size of the images, the reflectivity and the use of flat colors, and the serif font.