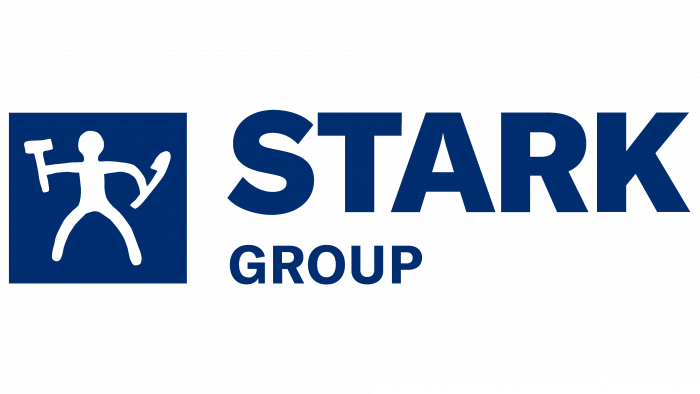 The Danish company consists of many distributors of building materials, both large and small traders in Northern Europe.
The company was founded in 1896, and in addition to cooperation with distributors, it owns four retail chains in European countries: Germany, Sweden, Norway, and Finland. In 2021, the company decided to combine its parts under one logo, becoming an umbrella brand.
Large-scale rebranding involves the creation of a logo that each company will use. The center of the logo is the figure of a man who even has his name, Anton. He holds various tools in his hands, which is associated with the specialization of the company. Stark Group said that the image of a person represents communication with people. Even though the brand is engaged in the sale of various building materials, the most important thing is communication with the client.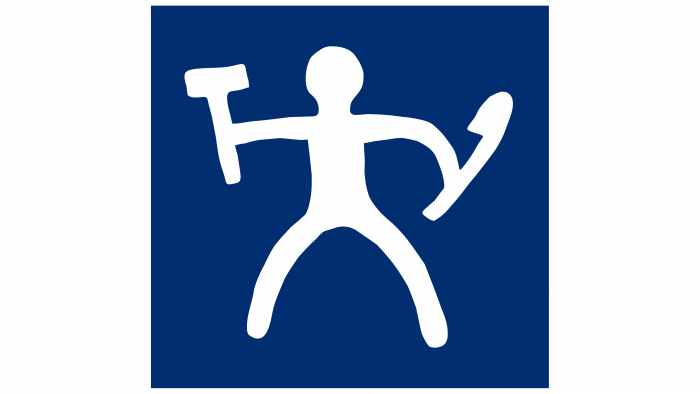 In addition, the company explained the choice of a person for the logo by the fact that the first drawings that appeared in caves in the northern countries are images of a person. The people in the drawings danced, hunted, and also worked. The team decided to convey this symbolism in the brand logo.
The new visual identity demonstrates the desire of the Stark Group to bring all divisions together to work towards a successful future while helping others. The created image perfectly reflects the values ​​and motives of the team. The high-quality work of the designers helped to unite all the companies without losing the main meaning and uniqueness of each of them.