Stephen Curry is a professional American basketball player who is famous for his shot accuracy. His full name is Wardell Stephen Curry. He is a member of the Golden State Warriors team, is a member of the NBA League, and has a personal logo, as he is recognized as the most valuable player in the association.
Meaning and History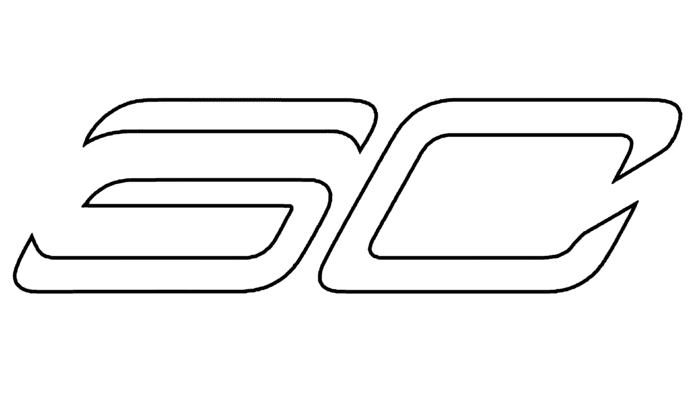 One of the outstanding basketball players from the United States was born in March 1988 in Akron, Ohio. His father is Dell Curry, a former representative of the National Basketball Association. His son's sporting enthusiasm manifested itself in his family and college, where he successfully showed himself by playing as part of Davidson Wildcats. The professional career of a young athlete began in 2009 when he became a member of the Golden State Warriors.
Font and Color of the Emblem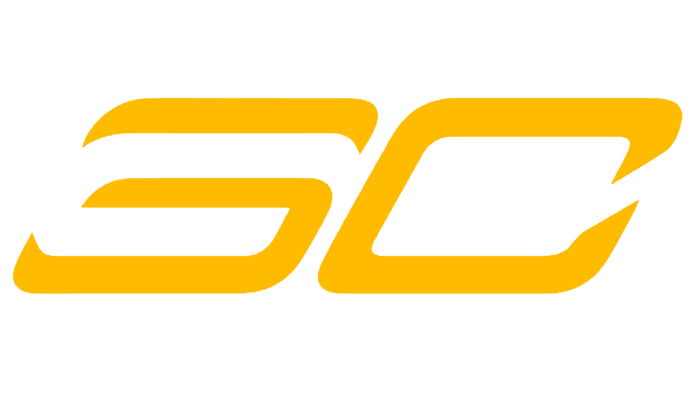 The basketball player's logo consists of the initial letters of the name and surname: the initials "S" and "C" come from Stephen Curry. The writing style is dynamic, with a slight slope to the right. Both signs are very similar in design and seem to repeat each other since the central element "S" is interestingly made due to the shadows. As a result, the letter acquired slight transparency.
The basis of the signs is the average width of the strip. At "C," it goes inextricably, forming the likeness of a basketball basket with open edges. The ends of the letters on one side are cut off and slightly pointed. According to the developers' idea, they create the effect of squinting the eyes (side view), as a hint at the accuracy of hitting from any position and the win-win accuracy of the throw.
"S" is made not by one, but by two lines: the upper part is shorter than the lower, and the middle seemed to melt into the general background. Here, too, the symbol of accuracy and an unrivaled eye-gauge is laid, and the eyelids squint again on the logo.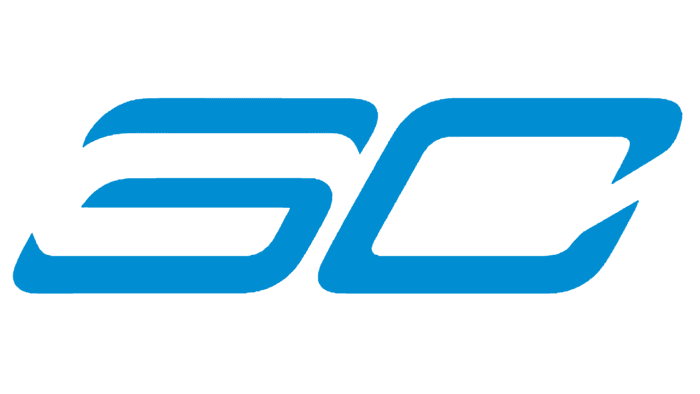 The font of a personal sign is individual and more reminiscent of graphic symbolism than textual. It has only two letters, made in upper case, and approximate in shape. Both are written in italics with a slight slope to the right.
The color palette of the logo does not have a fixed spectrum, so that it can be different. But more often on labels and prints, the Stephen Curry logo is painted in yellow, blue, white, red, or black.