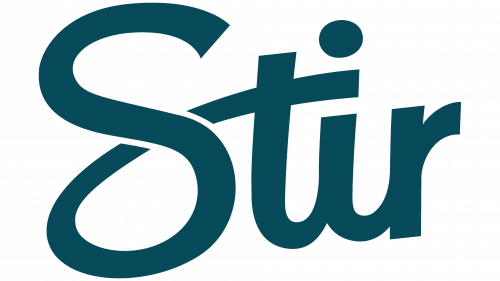 Match Group, the mastermind behind renowned dating apps Tinder and Hinge, took a unique leap forward with 'Stir.' This app, designed with single parents in mind, isn't just another dating platform. With features like scheduling dates around kids' routines, Stir acknowledges the realities of single-parent life. Now, to champion their avant-garde approach and combat prevailing societal views on single parenting and dating, the company has rolled out a dynamic campaign called "Break Every Single Rule."
At the heart of this campaign lie authentic tales of single parents. Displayed through impactful posters and memorable taglines, these stories motivate single parents to pursue love and carve out Stir's revamped image. This fresh visual persona comes from the esteemed New York design agency, The Working Assembly.
Distinguishing the old from the new isn't hard. Earlier, Stir's logo bore a mix of sharp and smooth elements, hinting at a sterner look. The transformed symbol, however, radiates positivity and familial warmth, aligning perfectly with Stir's ethos. This visual pivot seems essential considering the initial tepid response to Stir. This renewed branding could be the magnet pulling its desired audience to the app.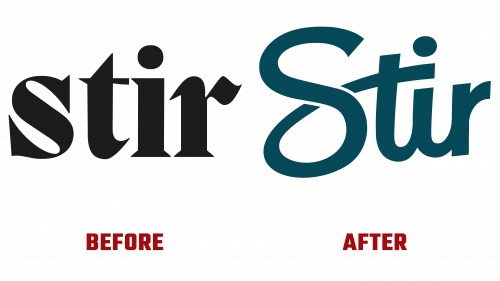 A closer observation of the logo lays bare the genius of intertwining letters: the curvy "S" seamlessly transitions into the "t" while also distinctively segregating the "i" from its dot. This fluid design could well symbolize the intertwined journey of relationships, marking the bond and unity between people.
In terms of color, Stir stands out with its calming lavender shade set against the commanding backdrop of Sherpa Blue. This vibrant palette extends into whimsical illustrations that resonate with the app's romantic theme.
To sum it up, Stir strikes a chord with its refreshed identity. It amplifies the joy of discovering love, reinforcing that it's more than a dating platform for single parents. It's a sanctuary where budding romances can blossom, laying the foundation for happy families.