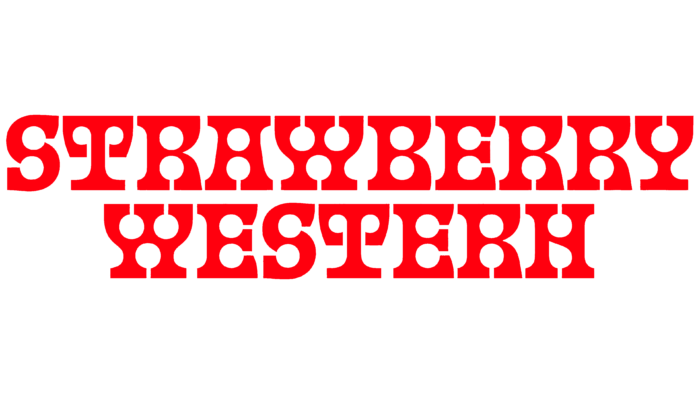 Founded by New Yorker Kisa Sky Shiga, the fashion brand is anti-waste and mostly exclusive handmade products. Its assortment consists of products created in a single copy based on clothes that have become unnecessary or out of fashion, was in use, and scraps and sewing waste. Now the label is at an early stage of its development and is carrying out active measures to expand the sales market and its promotion, an important part of which was forming corporate identity and effective and attractive identity.
Work on its appearance included the need to create ease of recognition and define the company's essence, taking into account the Japanese roots of origin. The idea was realized through the use of Japanese motifs and the creation of a word sign in Latin and katakana. To use visual solutions in various demonstration environments and to work with small details, such as embossing on leather, all three basic optical sizes were used to allow such operations. As a result, the maximum readability of text blocks was ensured.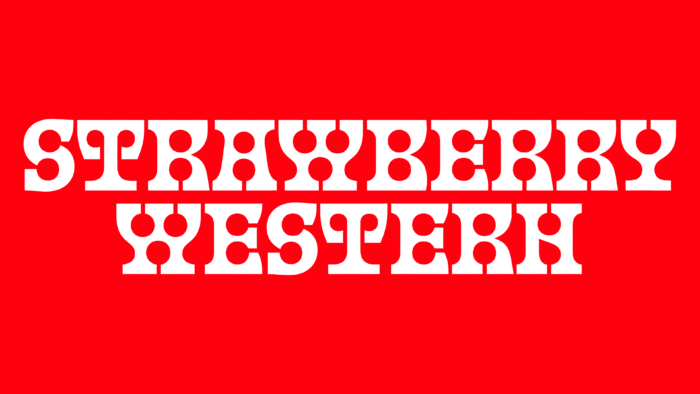 The entire identity is the result of the creative and painstaking work of R&M designers, who managed to combine the eclectic streetwear style of Harajuku with modern American kitsch. The custom-designed serif typeface was built with round bases, which gave it a grotesque appearance, creating some oddity in its visual display that matches the oddities of the entire corporate identity. At the same time, the motif of the circle becomes the basis of all branding, in an original way echoing the holes in the form of counters of the text symbol.
Based on the rules of design formation with Japanese motifs, the identity was built based on a huge history of rationalization in its general geometry. Inspiration was drawn from many classic Japanese text characters, and the logic of their execution was deliberately distorted to match the generated atmosphere.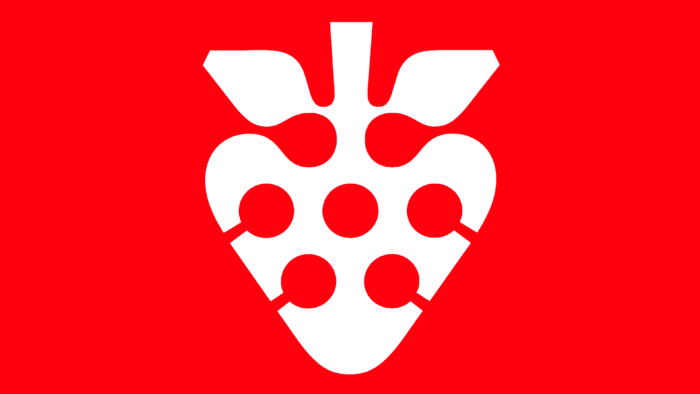 An original and bold decision was a fly – a kind of funny talisman, which is a kind and cheerful reflection of the brand's connection with "waste." The use of recycled materials garbage, which, after processing, becomes a useful and beautiful thing, has become a unique label feature.