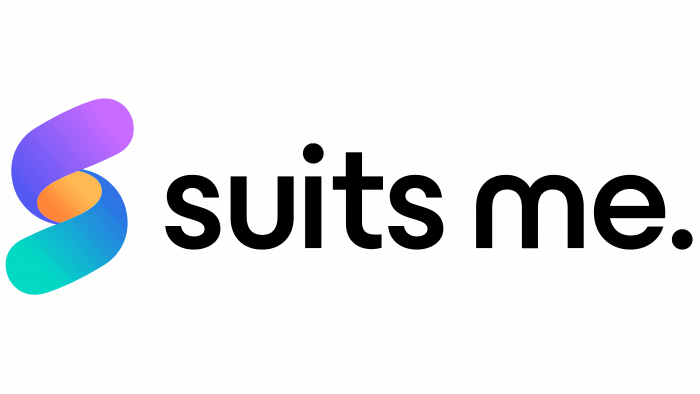 Fintech service Suits Me, offering alternative financial services, announced a new stage in its development. Its beginning is symbolized by a redesigned design and a completely new logo developed with brand consultants. The decision on the imminent rebranding was facilitated by the sharp growth of the company that occurred last year. It was the result of six years of painstaking work of all service employees since its inception.
The new concept of working with their clients demanded to provide better information content to their users with the help of graphic elements. Through the redesign, the core business benefits and new opportunities for users were reflected. The updated interface has improved and simplified the payment service functionality for more than 150,000 users.

First of all, the color scheme of the logo was radically changed. To create attractiveness and provide a positive visual effect, the logo's background was made in completely white color. The sign itself, made in a spiral element, unwinding from left to right, received brighter and more cheerful colors in a gradient design. The blue color coming from below smoothly turns into green. The upper segment has a gradient transition from blue to lilac. The inner central part at the transition point of the lower segment to the upper one is separated by yellow color with a smooth transition from its light shade to a darker, almost orange one.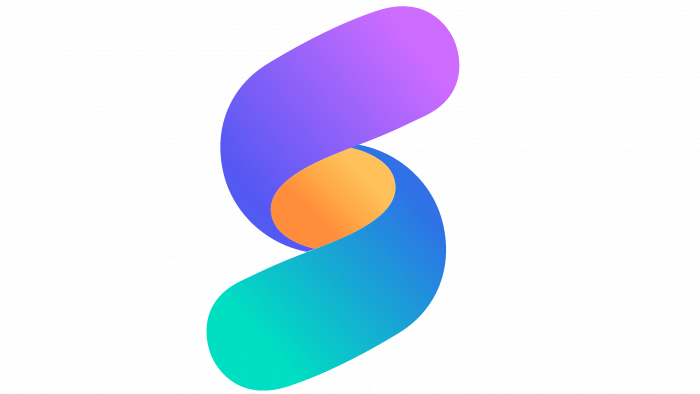 The text is typed in black lowercase font and is located to the right of the center of the sign. Invariants of its application on a black background, the text is highlighted in the opposite white color. This approach should demonstrate the bright prospects of cooperation with fintech, demonstrate the concern of the owners and the entire resource team with the simplicity and ease of use of the service, its constantly increasing capabilities.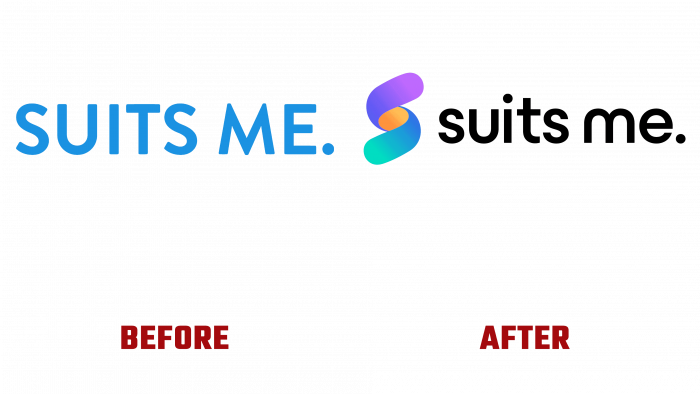 A new slogan was developed and implemented – the account for everyone, symbolizing the essence of the mission of financial service. Suits Me destroys the usual stereotypes in the perception of users of financial structures. It removes all the barriers that banks and other traditional financial institutions still cultivate today. You can become a user of the service without providing various types of documents confirming your identity, solvency, and much more that are needed today to open an account. Even people with a bad credit history or no credit history can access the services and use its services.