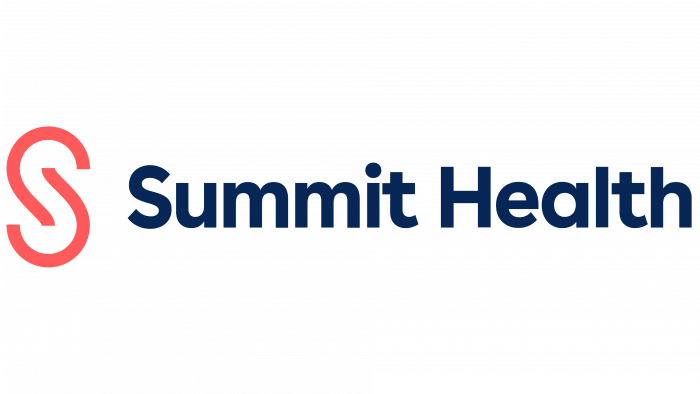 The merger in 2019 created a community of US doctors independent of a hospital or insurance company.
The new logo of the organization is laconic and modern. The designers opted for a stylized "S" in red. The elements of the letter continue each other and do not merge into a solid line. Also, the designers chose a basic bold font, sans serif, and other elements.
According to CEO Jeffrey Le Benger, the organization has tracked significant increases in service demand, growth, and development in the first months after the merger. The team is confident that thanks to doctors' experience, the teamwork of suppliers, and all employees, they will be able to create a new type of healthcare.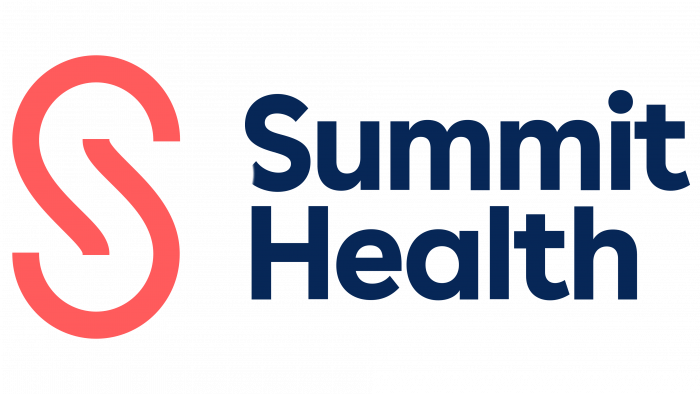 Summit Health is the new name of the organization. Despite the merger, the former CityMD brand will also continue to function as part of the organization, but under the name Summit Health Company.
Also, the organization has developed a marketing strategy for promotion and development. Summit Health plans to roll out across multiple digital channels and over 200 physical locations.
The main task of the organization is to make the process of receiving medical care simple and convenient. Summit Health was founded in 1919 when William Lawrence and Maynard Bensley brought together doctors of different specialties to help sick people. The concept was used by Summit Health in 2010 and opened its first office in New York. The company now operates throughout the United States.