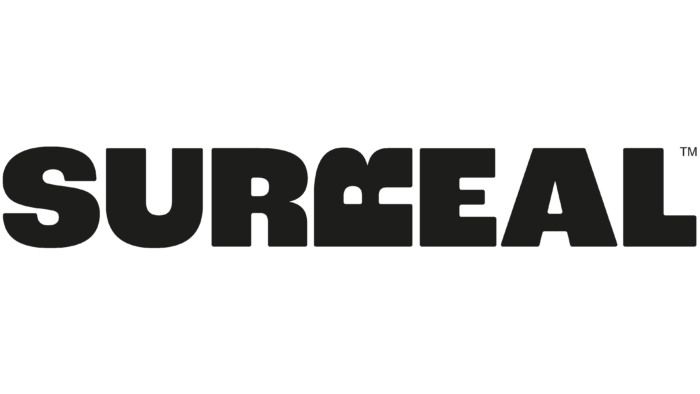 The new British brand Surreal 2021 became the owner of the package, the design of which is more complete and accurate and tells about the important features of the product. As a new brand of flakes, they have the highest protein content with zero sugar filling. They are made entirely from gluten-free plant ingredients, making them a truly vegan option. Their recipe was developed and implemented in just a year and a half by Kit Gammel and Jac Chetland, who helped create products for Vita Coco. The product is offered in 4 basic flavors – cocoa, cinnamon, glaze, and peanut butter. The appearance of the packaging and corporate identity of the brand was developed by the professional studio Onwards from London.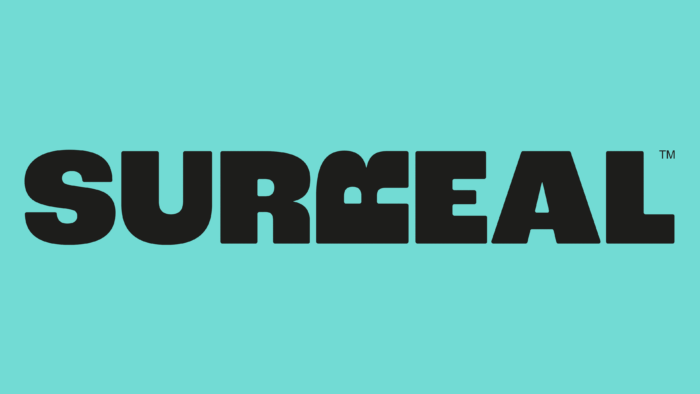 By creating its product, the brand sought to realize the taste of childhood familiar to everyone in the new recipe for delicious cereals that they developed. The task was completely solved while ensuring their absolute harmlessness to the body in strict accordance with the modern trend. In addition to usefulness and taste, the brand has acquired its own visual identity, which fully meets the preferences of the modern generation, who pays special attention to their health, and the features of digital technologies with which the new visualization is implemented. Most of us have not yet forgotten the taste of our favorite porridge, which our mother cooked in the morning. But Surreal did not stop there but moved far ahead. Based on the playfulness of thinking and presentation of information, which makes the image especially attractive, the brand advances its main idea – "Never stop playing." Thus, he claims that this method is the healthiest, ensuring the creation of a new playful world.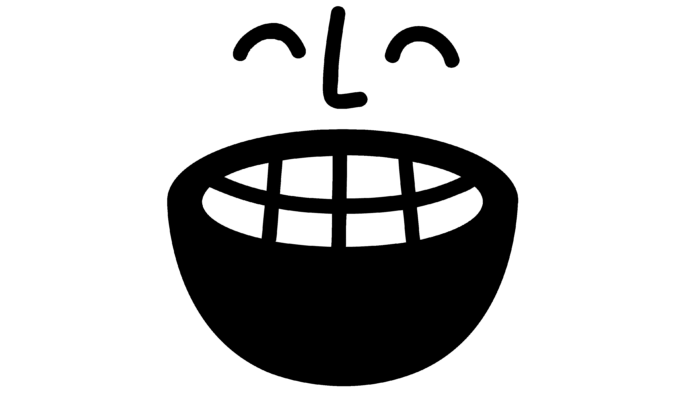 The basis of the image is created by a hippopotamus – a kind of symbol of an important and powerful main product – cereals. Positioning the company as a formative modern brand challenger with a unique voice of its own and using only revolutionary approaches, the founders emphasize its forward-thinking approach to nutrition and food production. A spectacular move was creating a name that attracts special attention with its pun. Brilliant sounding and easy to read, like "cereal," which eliminates harmful components from a product with that name adds to the appealing effect. The interesting pronunciation and ease of remembering the name make the logo unique. The use of dynamics – the rotation of one of the letters – reinforces these effects. A chunky and stable sans-serif typeface with an abundance of personality a twisted central "R" that maintains a perfect reading all do a great positive job of building brand success. Some surrealism of the logo also plays into the hands.