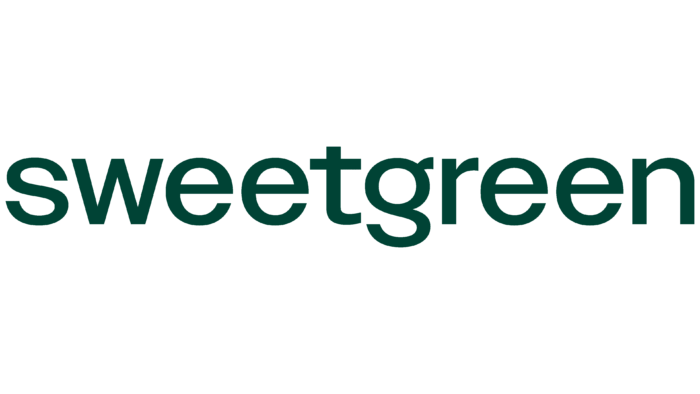 The identity was developed by the COLLINS agency and the network's team.
Sweetgreen is a fast-food chain with healthy ingredients instead of the usual fast food. Founders Nicolas Jammet, Jonathan Neman, and Nathaniel Ru were ordinary students back in 2007 who faced a lack of adequate food in university canteens. Then they got the idea to create the perfect place on their own. The chain's history began with a 500-square-foot facility serving fresh salads. Nowadays, 120 Sweetgreen restaurants can be found throughout the United States.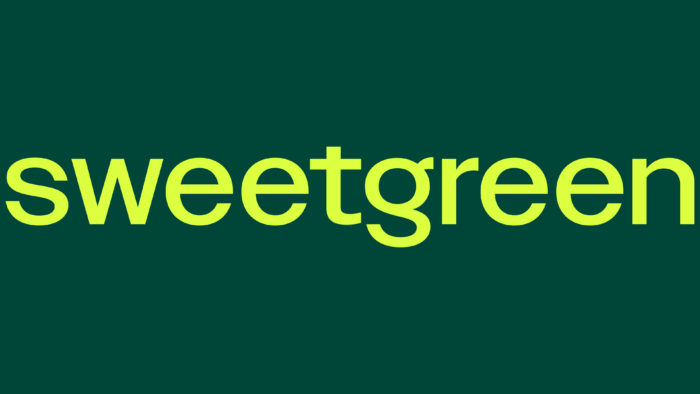 The Sweetgreen restaurant chain is truly unique – you rarely find a place that orders a carbon footprint for each item on the menu. In addition, the institution partners with celebrities and chefs, donating part of the money to charity and creates special programs in public schools to teach children healthy eating. If you have not yet fallen in love with the Sweetgreen restaurant chain, we suggest you get acquainted with the corporate identity that now adorns establishments and online platforms.
The COLLINS team considered all the wishes of the management, the team, and Sweetgreen fans to create the perfect picture. The first changes affected the logo – the name of the restaurant chain. The designers changed the font, bringing the letters closer to each other. The letter "g" with a beautiful stylization deserves special attention. The letters look harmoniously with each other, smoothly flowing from one to another. The combination "gr" is very pleasing to the eye since the upper elements of the letters coincide. In the monogram "SG," there is also a balance between the elements, and the beginning of the first of them can be conditionally connected with the end of the second.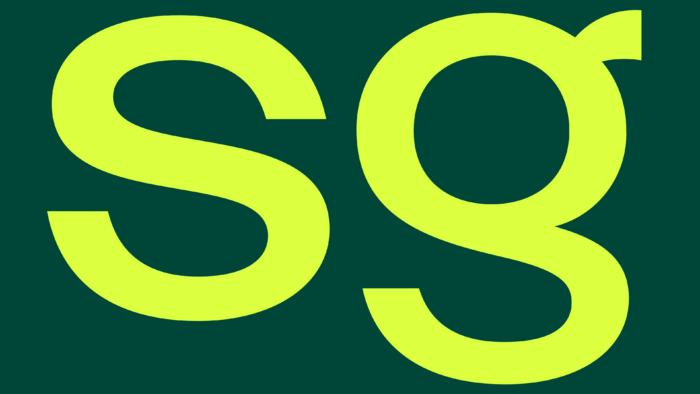 The highlight of the entire corporate identity is the colorful illustrations of fresh ingredients and dishes. The designers have chosen an unusual and unique style when fuzzy pictures look harmoniously with trendy images using lines and beautiful fonts. All food photographs are characterized by low color saturation so that the products are as similar as possible to what we see in reality.
Of particular note are the Sweetgreen website and social media. The posts consist of new images and are especially relevant when the brand is collaborating with tennis player Naomi Osaka.