This is how the fintech company consolidates its cryptocurrency-related products, including the flagship BlockCard.
Unbanked is a new era for the fintech company. The rebranding includes a new logo, positioning, and customer communication. On June 30, 2021, a full-fledged launch will take place using sales, marketing channels, and the release of new products.
The Unbanked logo is designed with few details and presents a laconic picture. The basis is created by the name of the company, executed in a basic sans serif font. The left side of the image is complemented by geometric lines that connect and create an unfinished rectangle shape.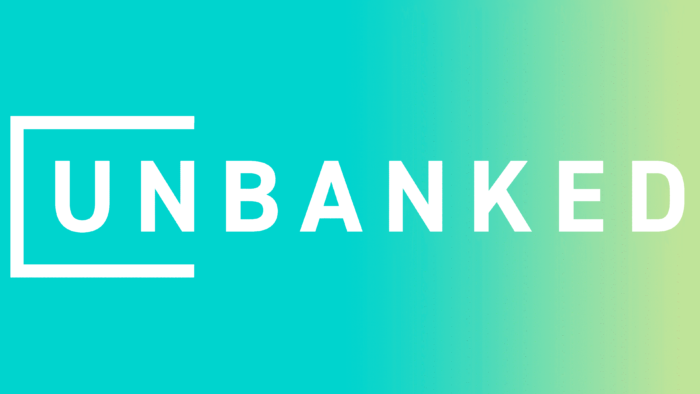 Banking services are associated with regular money but not with cryptocurrency. Now, with the help of Unbanked, anyone will have access to all the benefits of cryptocurrency. Co-creator Ian Kane states that the growth in demand for cryptocurrency has forced many companies to create separate services or offerings that meet only a subset of the needs. Unbanked, in turn, offers a holistic range of services using the blockchain. The company focused on speeding up core processes and reducing high commissions.
All BlockCard users can easily make purchases using cryptocurrency or withdraw cash from an ATM – all the transactions that we are used to doing with regular bank cards. In addition, Ternio became the first Visa partner back in October last year to specialize in cryptocurrency-related cards.