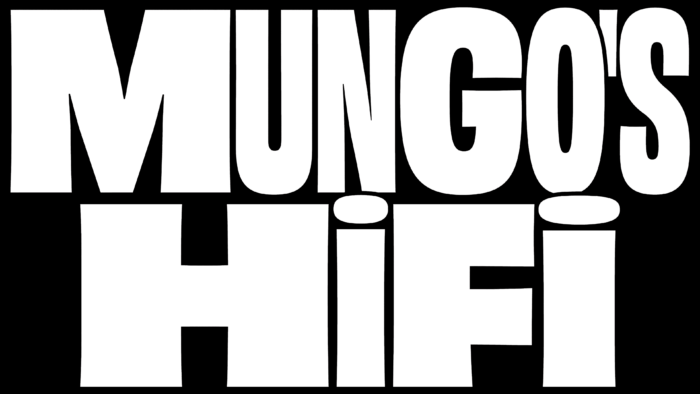 What is Mungo's Hi Fi today is already known not only by representatives of youth subcultures from Glasgow, Scotland, where the company itself, founded in 2020, is located. Her proposals for organizing street parties, musical parties, various events that require high-quality musical accompaniment are becoming widely demanded. With the latest music systems, turntables, a special generator, powerful, huge speakers, and more than 16 pieces of equipment, the team creates impressive sound shows in its arsenal. Also, it organizes events by invitation on the customer's equipment. The company's management is known in Glasgow, Craigy Wonder, Breezak Bass, and Tommy Danger. The brand collaborates with various vocalists musicians and manages Scotch Bonnet Records, releasing a dozen albums and singles. Keeping up with the times, the group felt the need to rebrand. Warriors Studio was invited to implement this plan.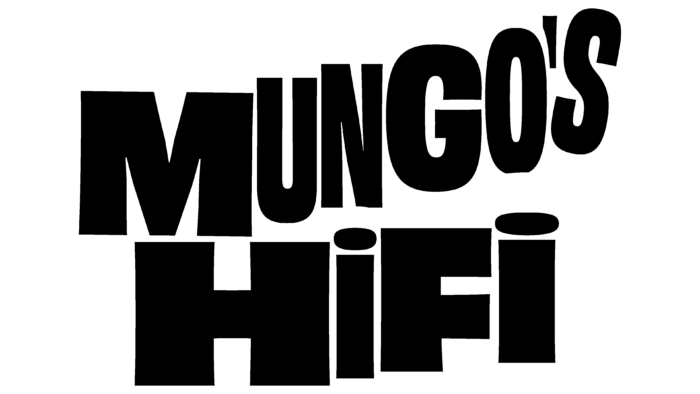 The studio has managed to formulate the required vision of Mungo as a united and friendly musical group. Her creative approach, based on a high level of professionalism, allowed the group to significantly expand its presence on the Internet to ensure unity with its fan base. With creating a new graphic system, a unique visual tone, characteristic only for Mungo, was ensured. In addition, innovative technology was developed to encourage new listeners to increase the number of downloads and sales. A new strategy was applied using more engaging digital content to achieve the desired result. The brand has become more flexible in using the possibilities of interactive resources, especially social networks, based on the use of templates.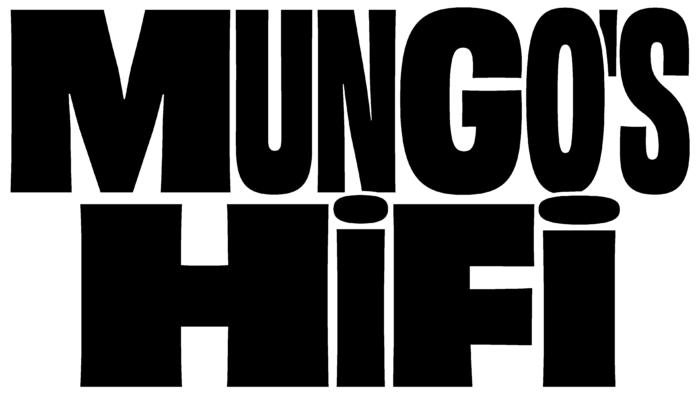 In its visualization, the new logo effectively conveys the feeling of having a good time through letters of various sizes – some are more concise, others are significantly expanded. In this way, a demonstration of the variety of musical styles that the group uses is carried out. An interesting solution in the form of the original execution of the letter "i" and an apostrophe with a line separating the elements adds some fun to the logo, adding freshness and vivacity to the overall atmosphere of the brand. The font used turned out to be one of the most successful decisions, which provided the logo with an attractive whimsicality. The developers also approached the use of the color palette originally. By creating a rather unexpected set of purple, red and yellow patterns that marked the borders and dividing lines, the designers created a fun and unexpected contrast of halftone image processing.