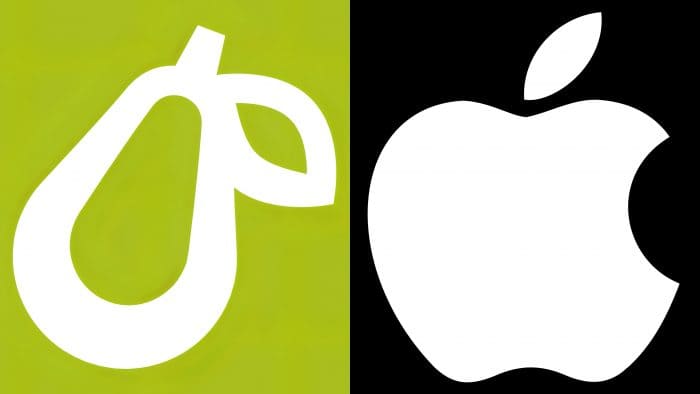 The two companies agreed among themselves peacefully, without court intervention. As it turned out, Apple was not worried about using the pear itself, but the shape of the leaf, which resembled the tech giant's logo. As soon as Prepear made small adjustments and used straighter lines in the logo, the companies entered into a peace agreement.
Prepear app is a service for creating meal plans and saving culinary recipes. Also, the user has the opportunity to create a list of favorite products and order them. Back in August 2020, the parent company, Super Healthy Kids, said tens of thousands of dollars would have to be spent on litigation. Instead of supporting small businesses during the pandemic, "Apple has decided to pursue them." At the same time, co-founder Russ Monson created the Save the Pear from Apple! The petition, which about 270,000 people signed.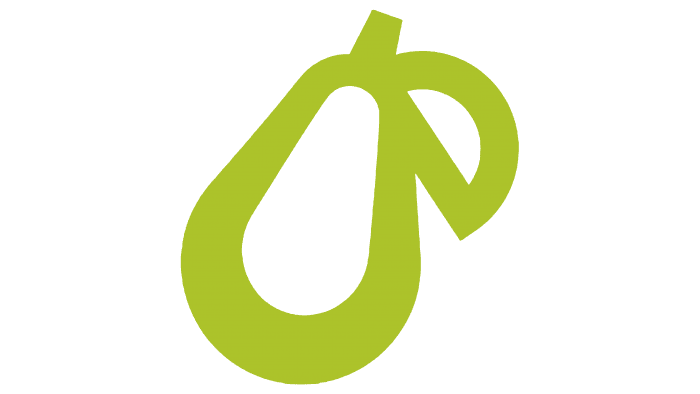 Users of social networks are perplexed by the current situation and actively express their opinions. So, some don't understand why Apple spent a lot of money on lawyers for such a small change. Other users share theories that the trillion-dollar tech giant is acquiring small companies and using their patents in their way. In any case, the Prepear service was able to keep its logo and is already actively using it at all sites.
Recall that in August 2020, when the Prepear service tried to register its trademark, Apple filed an objection, and for six months, there were disputes between them. According to the world-famous brand, the Prepear logo gives the impression that the service is owned by Apple and misleads consumers. The service allegedly offers services that Apple can use in its activities. The high-profile controversy ended peacefully, and the company retained the basic look of the logo.