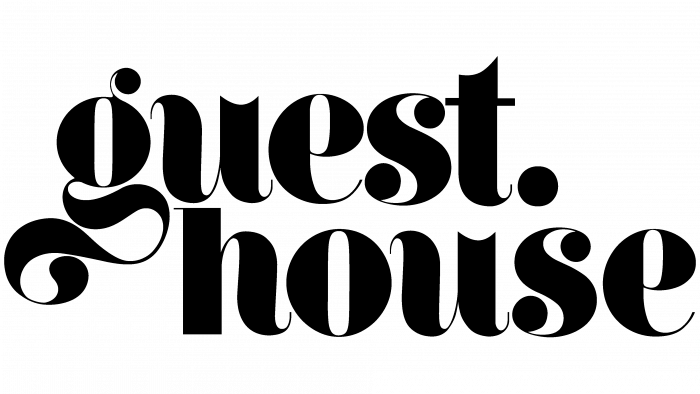 Brothers Tristan, James, and Tom Guest founded their independent UK hotel group called GuestHouse. To present their growing business properly, the brothers commissioned a branding agency & SMITH to handle the design.
The brothers had a very interesting conceptual plan – to build hotels in the most interesting historical university towns to show Britain in a favorable light, to give the opportunity to vacationers and tourists to enjoy the atmosphere of the local urban landscapes.
The branding agency worked closely on brand strategy, developed naming, visuals, launched the campaign, promoted ads, and designed print and digital materials. There was also an employee manual that was initiated by company management, so everyone was involved in the process of strengthening the brand.
A group of luxury hotels that don't look like stereotypical vacation hotels, but an order of magnitude higher, have a distinctive logo and a noteworthy identity. Guests can enjoy the environment, feel comfortable and relaxed as if they have entered another, improved world.
It must be said that the direction in which they decided to create the logo was not chosen by chance. It was the idea of a smooth font design with shapes and lines in the center of attention.
The logo turned out to be rather pretentious and luxurious. It evokes relaxation, tranquility, and harmony expressed in letters. The soft curves of all the letters in the name of the company and the thin lines connecting the body of the letters to each other create an atmosphere of warmth, unity, and mental balance.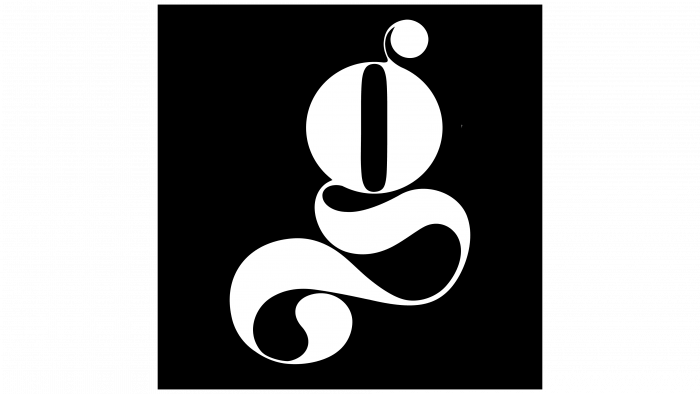 In a sense, you could consider that the logo inherits the style of medieval writings, but the font looks poised and modern.
With such creativity, the brand expects an influx of guests and a wave of increased attention. Because tenderness, care for guests, and a pleasant, playful mood are readily apparent when looking at the company's icon. The creative team breathed life into the inanimate letters, which means that the design will inspire customers to make bold decisions.