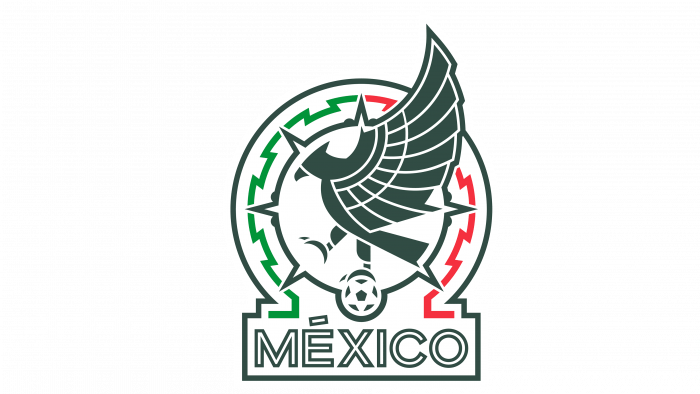 The Mexican men's and women's soccer teams have received a new emblem for the first time in the 33 years of the Mexican Football Federation. In addition to the new badge, the national teams also acquired a new slogan – Made of Mexicans, which is humorous, but reflects the truth, since there is no single citizen of another state in the teams. Rebranding has become a way of effectively transferring the national team to a new era in sports development, adapting its image to modern conditions. At the same time, it is an option to draw attention to the athletes' games and not to the scandals around the national team. As an example of negative developments, the men's national team played in the Concacaf home qualifier for the 2022 World Cup behind closed doors and with continued chanting in the stands – a $ 110,000 fine by the Mexican Football Federation with a further ban on the presence of Mexican fans at the games. The ineffective actions of the Federation in the fight against such violations have become one of the reasons for the visual changes in the emblem and image of the national teams. The rebranding is expected to help change the course of events, to show all the best sides of the past and present. At the same time, it is a way to carry out modernization, which affects the team's strategy and appearance.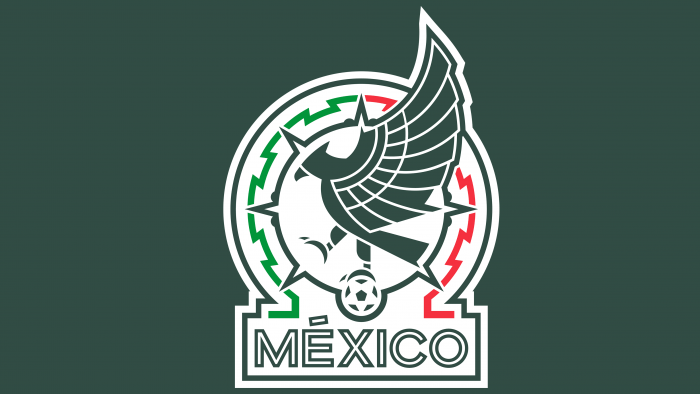 The new identity is the desire to confirm the readiness to bear the responsibility of each member of the teams, to follow the achievement of the set goals relentlessly, be proud of their belonging to the country, and carry high the title of the Mexican athlete. At the same time, it is a call to each of his fans to demonstrate an understanding that he belongs to a competitive nation and is devoted to his ideals, the country, and the team. This is precisely what is reflected in the informative composition of the logo, which includes elements of the sunstone, the Mexican flag, and the historical heritage characteristic of the art of the Aztecs and Maya. The latter demonstrates a tribute to historical indigenous peoples. This logo will be featured on the new Mexico jersey in 2022.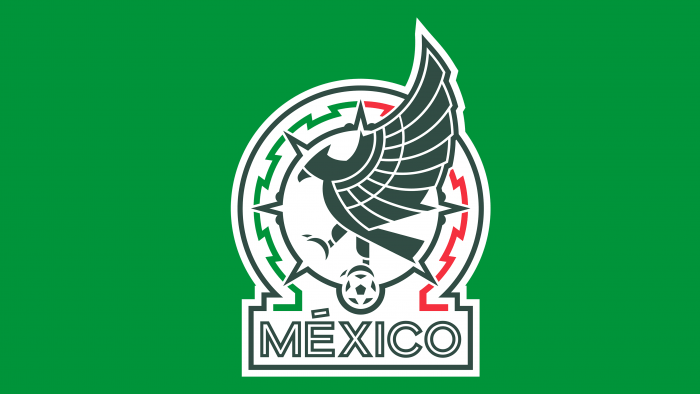 The logo demonstrates team affiliation by using the country name in prominent large print. The iconic eagle has become more stylized to remove the visual overload. The preliminary development was tested in various groups related to sports and the team itself – the athletes themselves, participants and sponsors of the national team, fans and sports fans, residents of the country, having received only positive feedback.