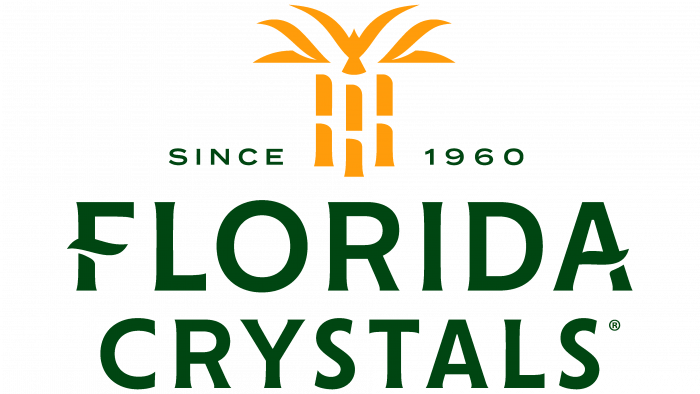 Florida Crystals Sugar remains the only producer of natural organic cane sugar in America. The company decided to radically change its visual image, logo, and strategy to make people happy, give pure sweetness, and introduce them to the brand's history. The company grew out of the Fanjul family business, which squeezed its first cane in 1850. In 1960, she will receive a well-known name in the US – Florida Crystals Sugar.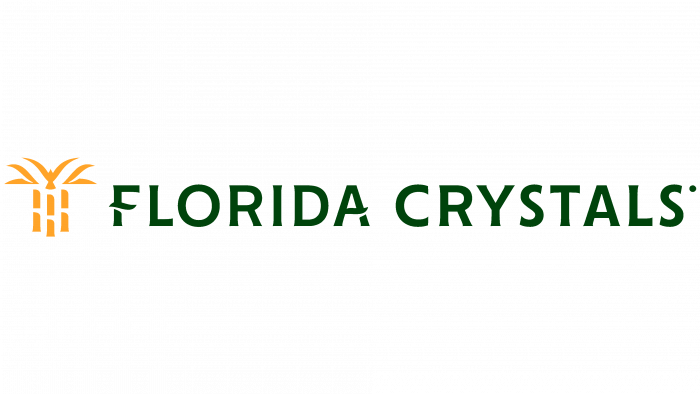 For the past 60 years, the company has grown, harvested, and processed quality sugar cane. And today, she has gained special attention from bakers, who began to think more and more about the need to use only natural products. Especially such as sugar Florida Crystals – pure, processed according to the minimum technology without artificial ingredients, while maintaining especially important natural qualities. It is this information – detailed and transparent – that is reflected in the new visual identity, logo, and packaging design.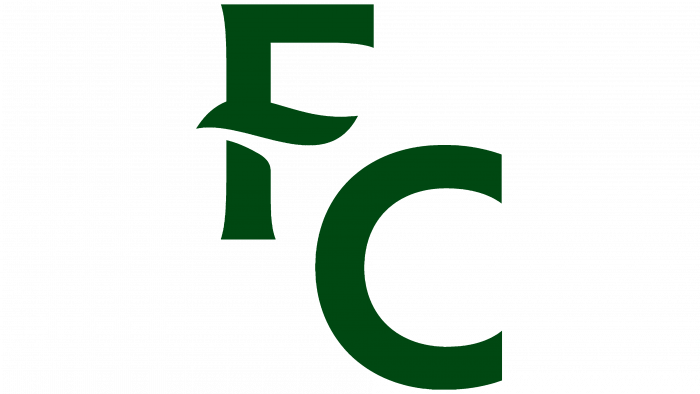 First of all, a palette of colors was selected that correspond to the shades of nature – the colors of the reed stems and the images of the plants themselves. Thus, the logo and packaging demonstrate the product's sustainability by providing natural sweetness without flavor enhancers or other additives. If you look closely at the graphics of the logo, you can see a symbolic image of a bird – a barn owl, more than 800 heads of which live on the territory of the farm, helping to fight pests. These birds symbolize an innovative approach to agriculture, demonstrating the minimum use of chemical fertilizers and protective agents when growing cane.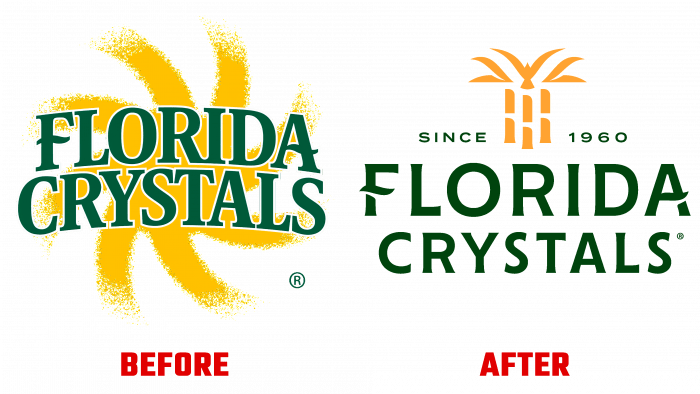 The originality and success of the new packaging design have already been recognized at the Graphic Design USA 2021 American Package Design Awards. Its peculiarity is a rather large transparent "window," thanks to which the consumer can get acquainted with the appearance of the sugar packaged. It also contains detailed information on the composition of sugar, its origin directly from family farms. The flip side carries information about cultivation methods, where the emphasis is on environmental friendliness. Packagingging is labeled with the How2Recycle l to protect the environment, which tells the consumer how to recycle it better and more efficiently.