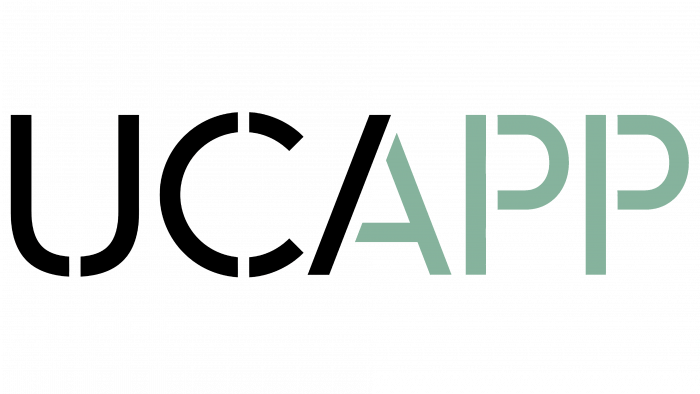 UCAPP is now associated with minimalist designs and basic colors.
Offthetopofmyhead developed the new logo. The program logo consists of the abbreviation UCAPP, divided into "A" in two colors: white and turquoise. "A" became the key figure in the rebranding. The letters in the logo are depicted using a modern font when the parts are not connected. Straight lines also became part of the new style.
You can also see options in black. The famous "Cambridge Blue" adds a striking accent to the logo. The "A" icon is also used in social networks, advertising. The new style allows you to create clothes with a logo, stationery and also fits perfectly into digital materials such as videos.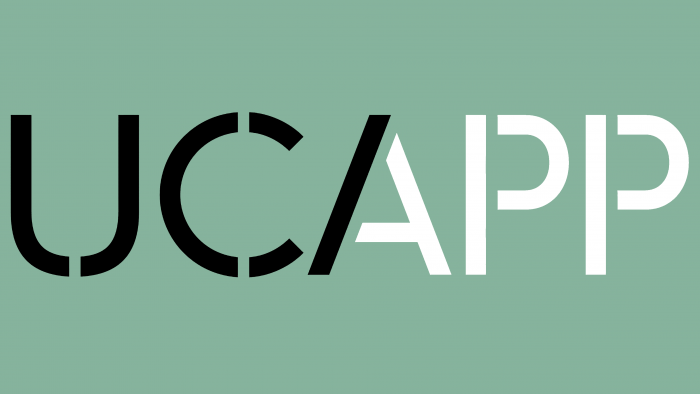 The University of Cambridge, in addition to success in educational programs, is interested in the comprehensive development of students. 194 Olympic medals were won by university graduates in various sports: fencing, lacrosse, tennis, rowing, and many others. Since 1856, the University of Cambridge and the University of Oxford have held a boat club competition on the Thames. Representatives from the University of Cambridge have won 84 times.
The University of Cambridge Athlete Performance Program was funded by former student Mark Hanson. In his student years, he was a pentathlete. The program provides an opportunity for students to demonstrate academic success and develop in sports. Athletes can benefit from various services, including nutritional counseling, healthy living, gym work, or physical therapy.